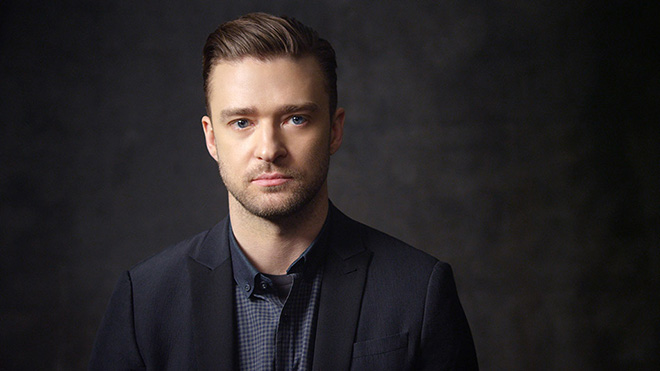 Justin Timberlake is one of our generation's most celebrated entertainers, and on the May 12th season premiere of "Oprah's Masters Class," the singer sat down for a candid conversation, sharing stories he's never told before about his musical influences and most valuable life lessons.
He kicked off the episode by saying, "When you look at me, you should understand that I am America."
Among a number of topics, Timberlake discusses growing up in Memphis, a collaboration with Michael Jackson that never came to fruition and what it was like breaking away from *NSYNC to launch his solo career.
"It was one of the best/worst things I've ever done, because it was bittersweet," he says. "It was hard to kind of say goodbye to that era, but I felt it changing. I felt music changing, and I felt myself changing."
WATCH JT ON "OPRAH'S MASTER CLASS" ABOVE
Video via Yardie
Be the first to receive breaking news alerts and more stories like this by subscribing to our mailing list.