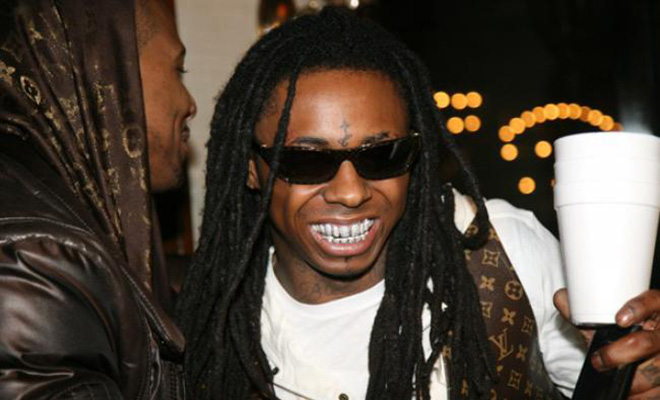 Believe it or not, Justin Bieber, Chief Keef, Soulja Boy, Young Thug and Lil Wayne all have something in common (besides the fact that they're all music artists, of course).
In the coming weeks/months, they will all be looking for a new way to get their highs … because the company behind a very potent form of Promethazine-Codeine cough syrup has taken their product off the market in light of its "unlawful and dangerous use."
Those who listen to rap music from today's artists may have heard the brand "Actavis" name-dropped on numerous occasions.
A$AP Rocky, the Migos, Future and more have all mentioned the syrup — which is the key ingredient in "lean" or "sizzurp" — in songs and interviews, and while the brand has certainly profited from recreational use of its product, they have decided to cease production and distribution of it.
"Given (recent media attention), Actavis has made the bold and unprecedented decision to cease all production and sales of its Promethazine Codeine product," a rep for the company told TMZ in a statement. "This attention has glamorized the unlawful and dangerous use of the product, which is contrary to its approved indication."
Before Actavis was pulled from the market, the street value of a single pint bottle was about $800, but now rappers are offering "insane sums" to buy up whatever's left.
According to TMZ, one "prominent rapper" has offered at least $100K to acquire all the Activis syrup he can get his hands on in light of the shortage.
One rapper, however, seems to be stocked up. Soulja Boy posted a photo of six bottles on Instagram Monday (Apr 21), likely in reference to the Actavis shortage.
He wrote in the caption: "Soulja got the juice. They say the streets dry I say you gotta be kiddin me. I serve everybody."
Be the first to receive breaking news alerts and more stories like this by subscribing to our mailing list.