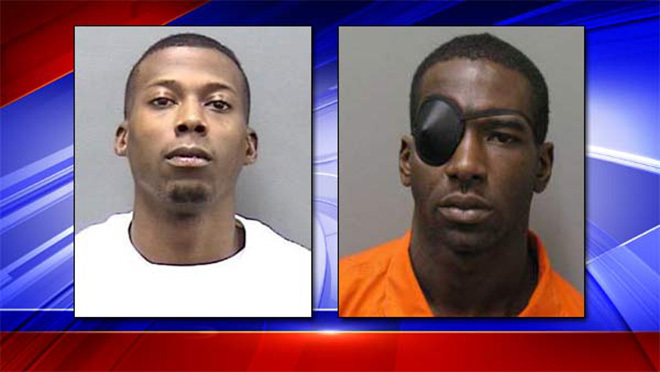 A second suspect has been arrested for the shooting death of Grand Hustle rapper Doe B. According to Fox 6 News, 25 year-old Darius Thomas turned himself in to authorities last Wednesday (Jan 1) and was charged with two counts of capital murder.
The first suspect Jason McWilliams turned himself in for Doe B's murder two days prior, on Sunday, December 29th, WSFA reported and is facing the same charges
An investigation by the Montgomery Police Dept. indicated that the shooting was the result of a feud between McWilliams and Doe B.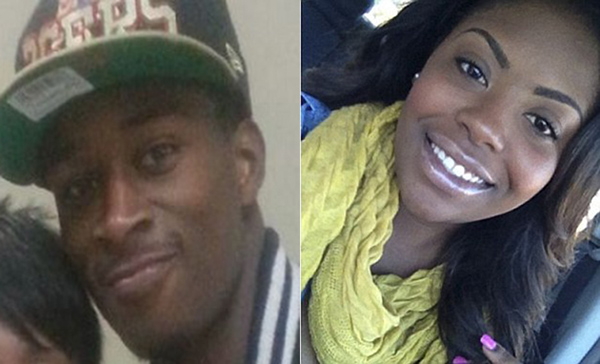 21-year-old Kimberle Johnson was also shot and killed Saturday (December 28) at Centennial Hill Bar & Grill, the Montgomery nightclub (former known as the Rose Supper Club) where Doe B was murdered.
A third victim — 20-year-old Tim Hamilton, who had been listed in critical condition since the shooting — died Friday night (Jan 3), according to Fox 6 News. Five other people suffered gunshot wounds at the event and were treated at local hospitals.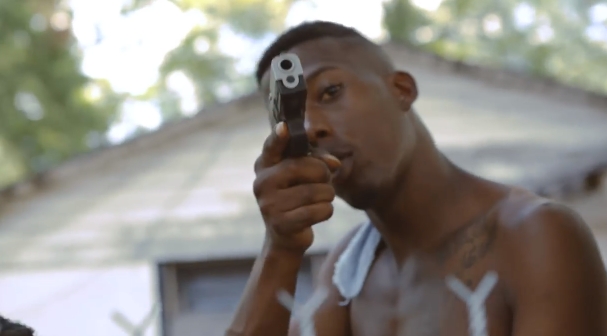 Coincidentally, one of the murder suspects — Darius Thomas — reportedly made an appearance in Doe B's "Let Me Find Out" video released back in 2012. You can see Thomas at the 0:11 mark holding a gun.
Guess that just goes to show your enemies can sometimes end up being the closest people around you.
R.I.P. Doe B, Kimberle Johnson, and Tim Hamilton…
Be the first to receive breaking news alerts and more stories like this by subscribing to our mailing list.