Could Outkast be on the verge of a major comeback???
Last month, Billboard cited "multiple sources" in a report announcing that Big Boi and Andre 3000 were planning to reunite next April in California at the 2014 Coachella Valley Music and Arts Festival.
And just last night, Big Boi posted a picture of him and Andre 3000 on Instagram hanging out TOGETHER, in person right after leaving Kanye's concert in Atlanta. The caption read: "Just leaving the old Stewart Ave #unfuckwittable."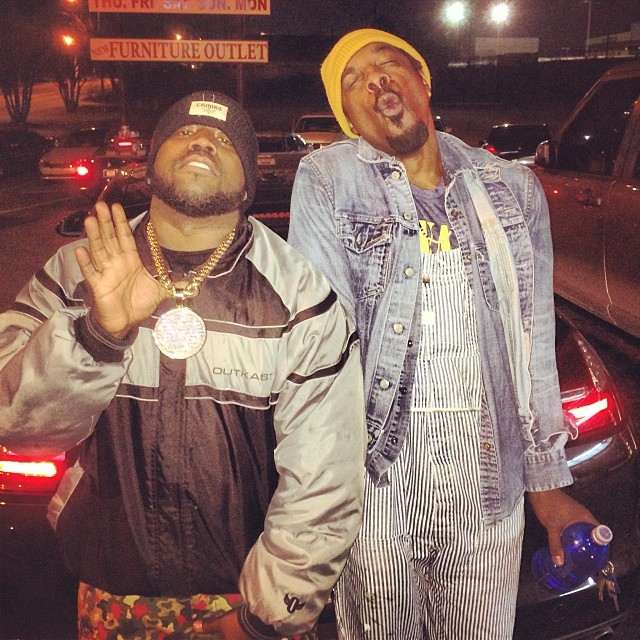 Another photo on Big Boi's Instagram page shows Andre 3K posing alongside his cousin, with the caption: "My cousin @daklassklown and Stacks #WeoutcheaHoe #pattonclan"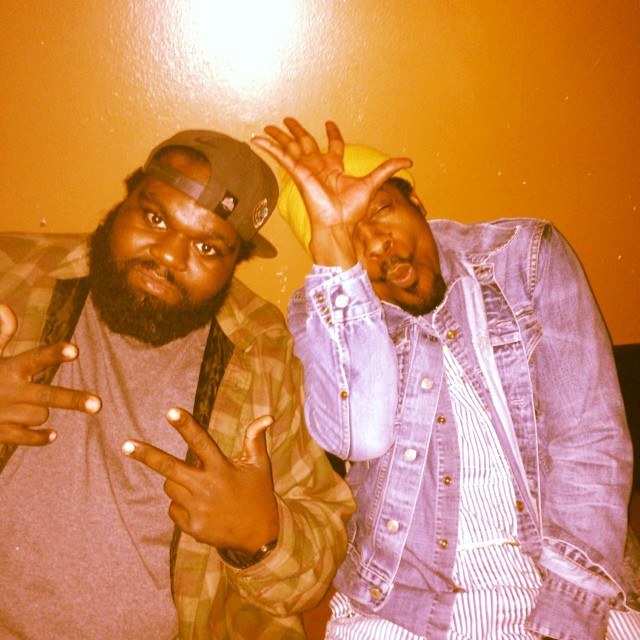 While Big Boi and Three Stacks could very well just be chumming it up for old times sake (it is the Holiday season, after all), the pictures add fuel to the rumors that the pair — who have been on hiatus since 2007 and haven't performed together since 2004 — are gearing up for a big reunion of sorts.
Not to mention, 2014 will be the 20-year anniversary of Outkast's debut album 'Southernplayalisticadillacmuzik,' so… you know. Perfect timing, right?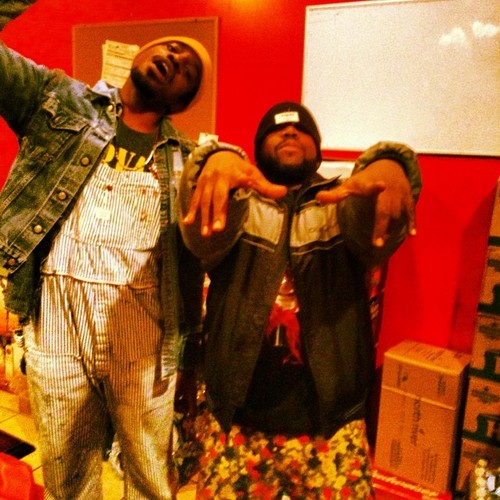 Also, Big Boi teased the the possibility of an Outkast reunion back in January in an interview with Power 106.
"We've been kind of discussing some things. Once we map it out, we'll make an announcement. But we'll see. It's 20 years, man…I wanna see it too, I definitely wanna see it too. Mum's the word right now, but we gon' see," he said.
C'mon Andre and Big Boi … give the people what they want! We've waited long enough!!!
Are you ready for an excited reunion? Let us know in the comments below!
[H/T: Smoking Section]
Be the first to receive breaking news alerts and more stories like this by subscribing to our mailing list.