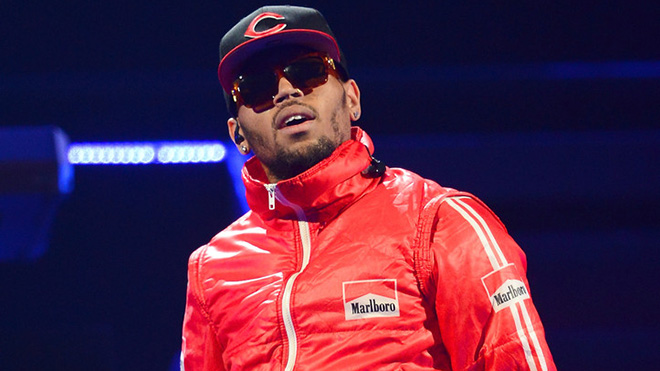 Chris Brown will spend up to three months in a Malibu rehab center to address his anger problems, and you know, cool whatever lingering sentence hangs over his head in light of another probation violation.
TMZ says sources connected to the singer — likely his lawyer or publicist — say everyone in Breezy's camp is open to him sitting his happy ass down for three months in order to get to true happiness. That includes Chris himself. About damn time, sir. About damn time.
As the source put it, "The rehab facility has been told to take him [Brown] apart and put him back together."
Oh, it's going to take much longer than three months. Good luck, though, Christopher Maurice. Seriously.
That said, Chris' lawyer, Mark Geragos, remains very well aware of the reality that the judge may still revoke Chris' probation. He faces up to four years in prison if that is the case. This rehab move is being done as an "act of good faith."
For his sake, I hope it helps prevent jail time, or at the very least, a significant amount of it.
Be the first to receive breaking news alerts and more stories like this by subscribing to our mailing list.