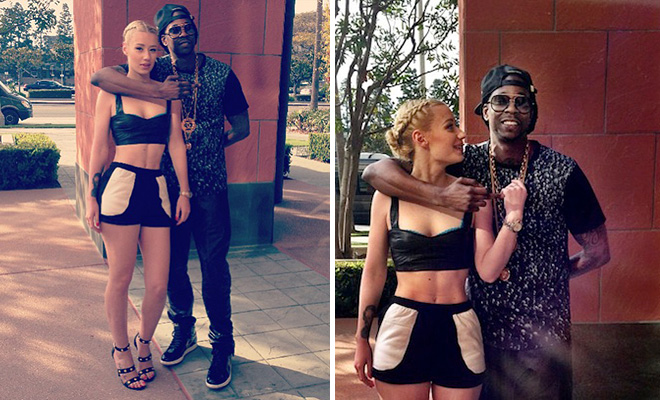 In things I hope I never, ever see in the future news, 2 Chainz recently revealed that he'd like to do a sex tape.
Yes, in an interview with Playboy, the artist formerly known as Tity Boi expressed his interest in self-made porn with the hopes of earning a little extra cash — and I presume a stroke to the ego as well as his libido.
2 Chainz explained, "I want to put out a sex tape in the next five to 10 years and reap all the benefits in case I spend my hard-earned rap money doing boneheaded activities."
Naturally, he has a co-star in mind. "I hate to say this, but I think Iggy Azalea's dope," 2 Chainz said. When asked if Nicki Minaj could be a co-star, he replied, "Yeah, I'd do that."
Yeah, that happened, but it's Playboy, what could any of us expect?
Be the first to receive breaking news alerts and more stories like this by subscribing to our mailing list.