Katy Perry had a lot to say in a new interview with W magazine.
While the singer loves her life as it is now, she did enjoy being married but accepts that her marriage to Russell Brand fell apart.
She also talked a bit more about her hit single "Roar" and why she can't see herself being on the big screen anytime soon.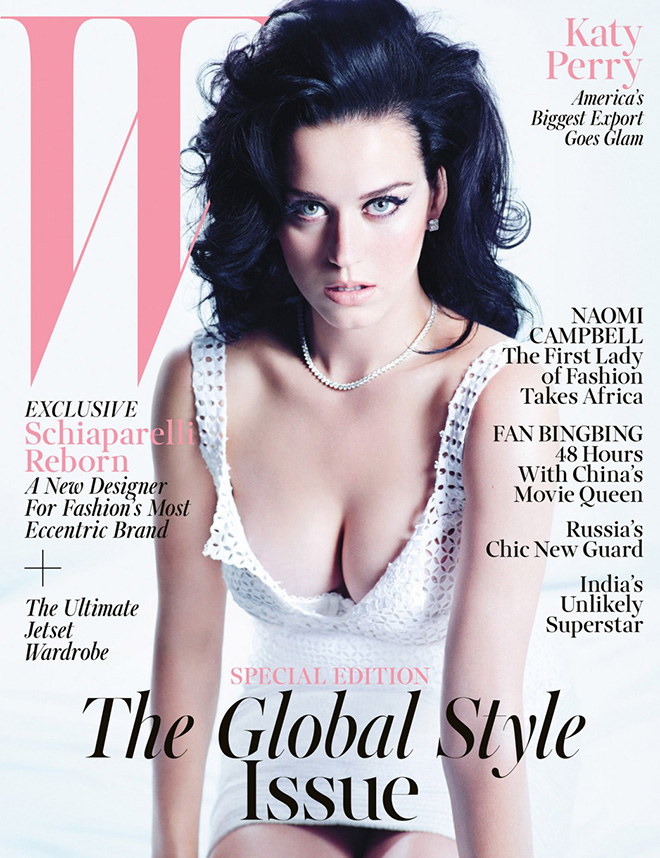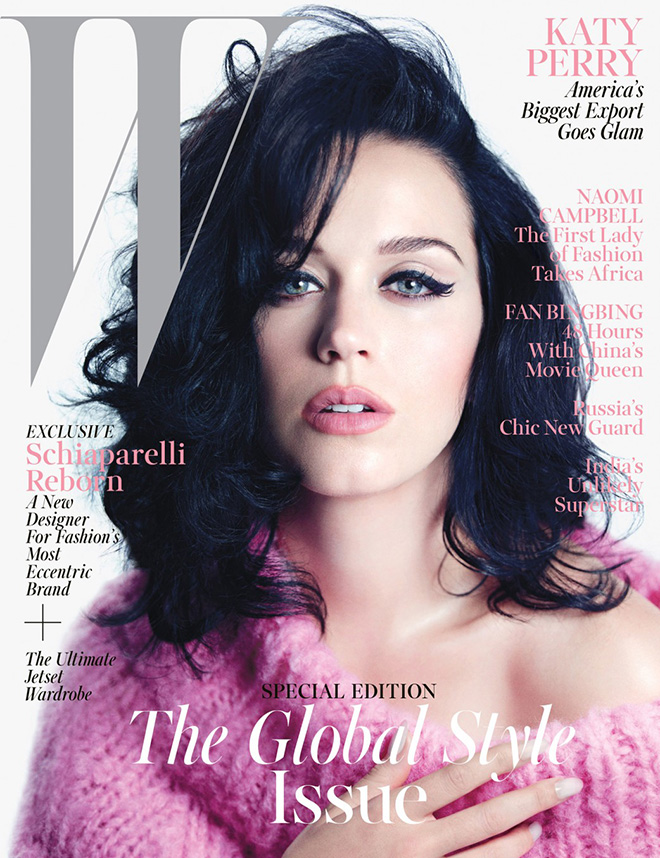 On dating John Mayer:
"I actually am dating my crush. I had a crush on him for a long time."
On whether she liked being married:
"Of course. I really loved it. It was a new, fun, exciting journey. But I like how I am now, and I think all things happen for a reason."
On the meaning of "Roar":
"This song is about sticking up for yourself. People talk about bullying, but you can be your own bully in some ways. You can be the person who is standing in the way of your success, and that was the case for me. I was having a great professional streak, but personally, I was really immature, so I had to balance those things out.

"If you are not happy with something, you should change it. So I went to a lot of therapy, and finally, I am able to speak up for myself: You are going to hear me roar!"
On why she won't be acting anytime soon:
"I hate mornings. So I told some executives who had asked me whether I wanted to act that if you want to start shooting at 11 a.m., then I'm your girl. Otherwise, I'm not interested. I live a rock-star kind of life where I don't go to bed until 4 a.m. I'm very nocturnal.

"But I always say that if Ridley Scott wants to hire me for Blade Runner 2 to play Rachel, I am absolutely available."