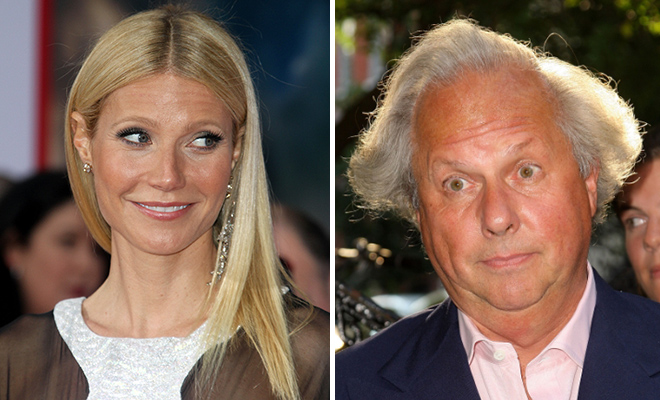 Gwyneth Paltrow is so, so mad at Vanity Fair over a looming feature that's basically going to air her ass out.
The story has been whispered about for a few weeks now, but now the magazine's editor-in-chief, Graydon Carter, is making it official.
Speaking with The Times in London, Carter said, "We started a story on her. We have a very good writer and it'll run."
The New York Times reported that Paltrow allegedly wrote an email to her famous friends, asking them not speak to the magazine if contacted about her.
She has said to have wrote in the message, "Vanity Fair is threatening to put me on the cover of their magazine. If you are asked for quotes or comments, please decline. Also, I recommend you all never do this magazine again."
Still, Carter maintains: "We wouldn't be doing our job if there wasn't a little bit of tension between Vanity Fair and its subjects," he said. "In any given week, I can expect to hear from a disgruntled subject in Hollywood, Washington, or on Wall Street. That's the nature of the beast."
If anything, her message has emboldened the magazine to run the piece, "Well, she sort of forced my hand," he explained. He went to say, "Some famous people believe that they live in a cone of celebrity that protects them. But it doesn't really exist anymore in LA unless they stay in."