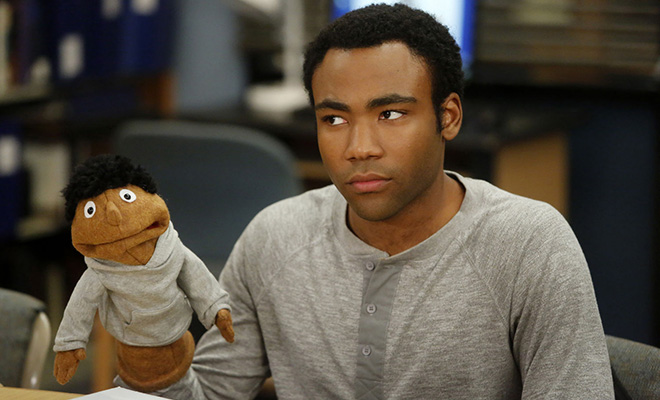 On the heels of releasing the title of his second album 'Because the Internet' and the project's first single, Donald Glover (aka Childish Gambino) posted a series very troubling messages on his Instagram page Monday night (Oct 14).
Though the "Community" star has had a pretty successful career, dating back to his days a writer for "30 Rock" and expanding into acting and rapping, he apparently experiences feeling of insecurity, fear, and loneliness, as he expressed in 7 separate notes, which were written on a Residence Inn Marriott notepad, ironically with the words "ideas worth saving" in the bottom corner.
Among his musings include fears of the future, getting his girlfriend pregnant "at not the exact time we want," never reaching his full potential, feeling like he's letting everyone down, never growing out of "bro rape" and being Tyrese.
Pretty bizarre stuff all around, but after what happened with Amanda Bynes, we should probably take this a bit more serious. Should we be worried? Is everything OK, Donny?
READ DONALD GLOVER'S MESSAGES BELOW: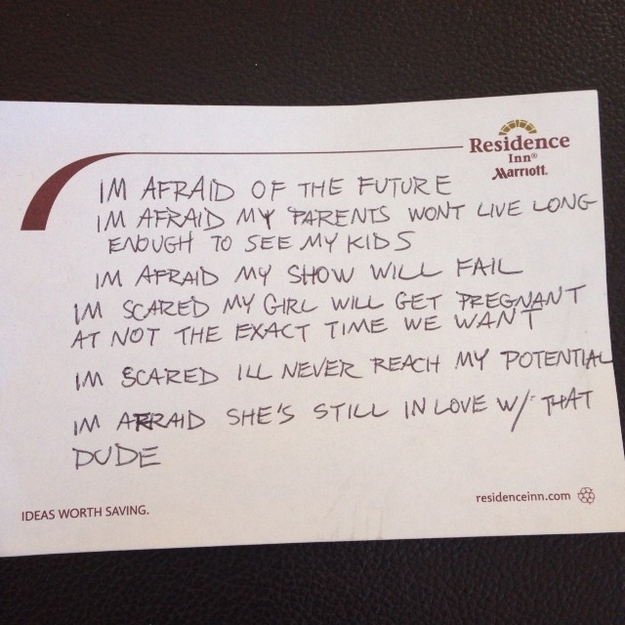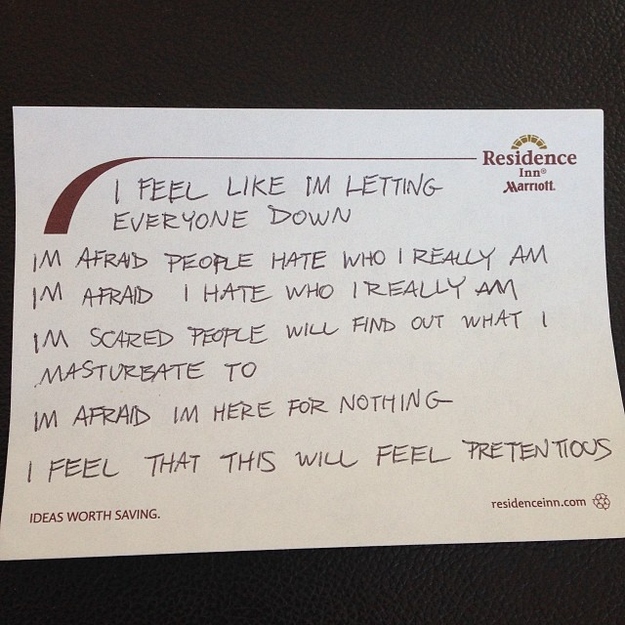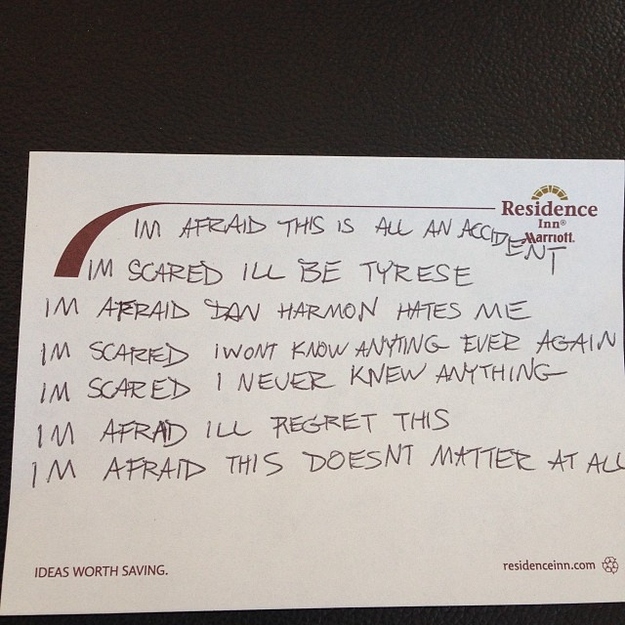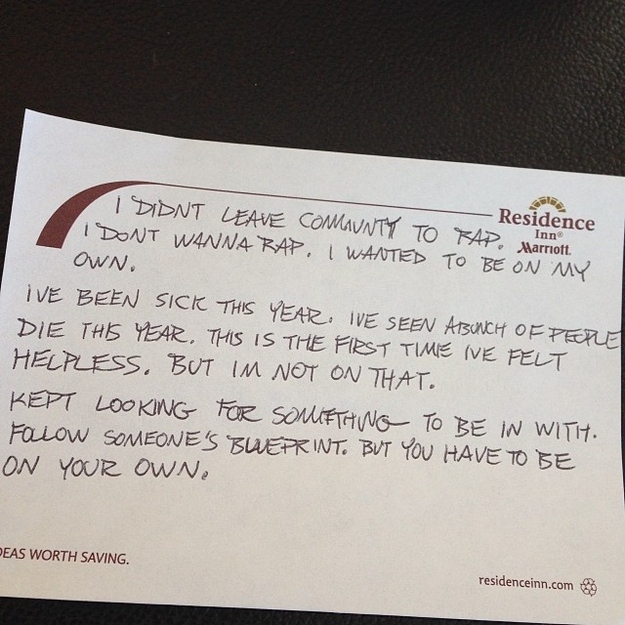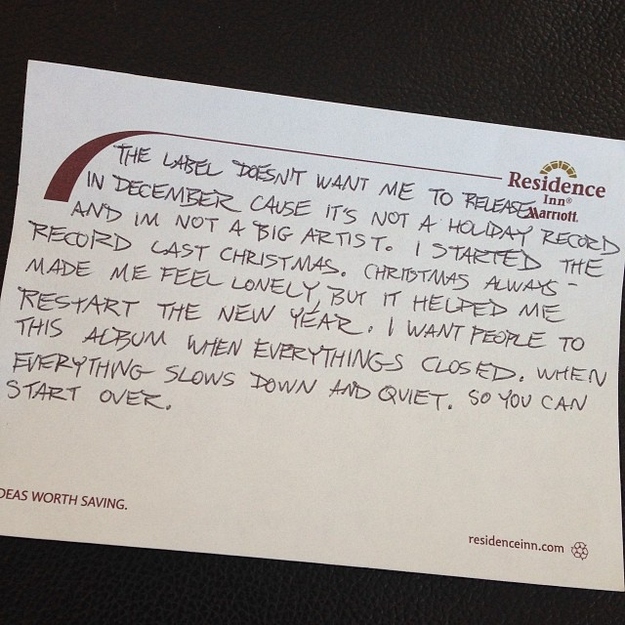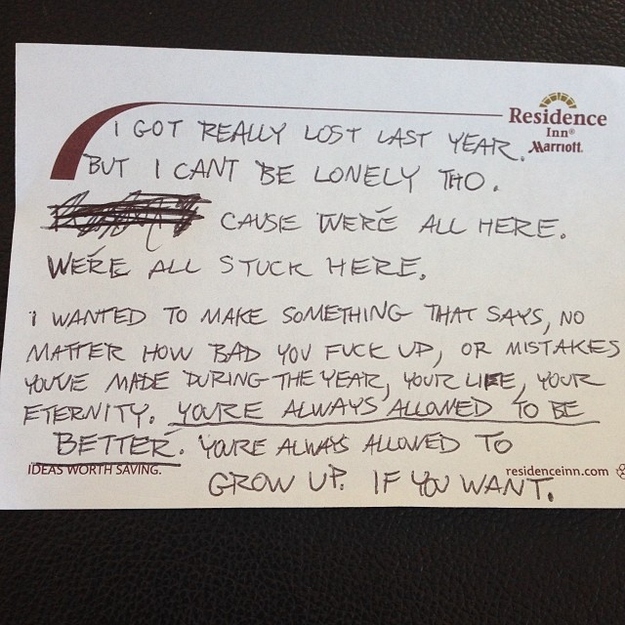 [H/T: BuzzFeed]
Be the first to receive breaking news alerts and more stories like this by subscribing to our mailing list.