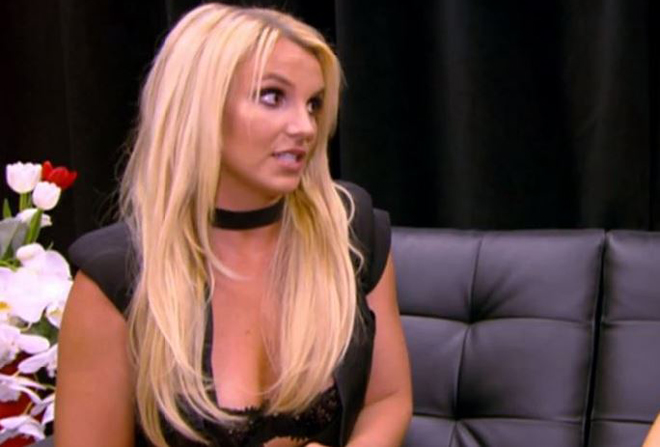 The reinvigorated Britney Spears is continuing on with her more alert interviews — the latest being a radio interview on 99.7 NOW FM in San Francisco.
During her discussion with the radio personalities, Brit Brit was asked about the role gays and gay culture played in her new single "Work Bitch." Her response has since drawn the ire of a few gay people who feel as though Britney's description of the gays she's encountered in her life is akin to "pets."
On gay the people who have influenced her work through the years, Britney said, "A lot of my hair stylists and my beauty team that I work with are gay so I hang out with gays a lot and I just think they're adorable and hilarious."
Normally, I'd be annoyed by that description, but in this instance, I think some are being a wee bit too critical. This is Britney Spears, a woman of many talents, though none of them are in public speaking. Moreover, she also described Miley Cyrus as "adorable."
I don't think Britney meant any harm; she was merely talking about the gay people she knows in a question about broader gay culture.
But again, it's Britney Spears. I imagine the word "adorable" is simply her go-to word for when she wants to say something nice but is unsure of what to say.
Be the first to receive breaking news alerts and more stories like this by subscribing to our mailing list.