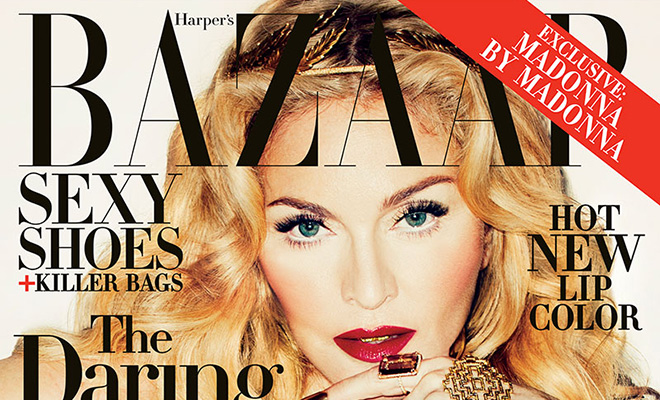 There isn't much we don't know about Madonna, given that the legendary superstar has been pretty candid about her personal experiences for much of her career.
Yet in a new essay for her Harper's Bazaar cover story, she goes into details about a harrowing experience she's rarely discussed; her sexual assault over 30 years ago.
Back in the late 80s', Madonna was just starting out in her career and, like most aspiring New York artists, struggled to survive while making a name for herself. Not only was her apartment broken into several times, she also faced the horrifying ordeal of being raped at knifepoint.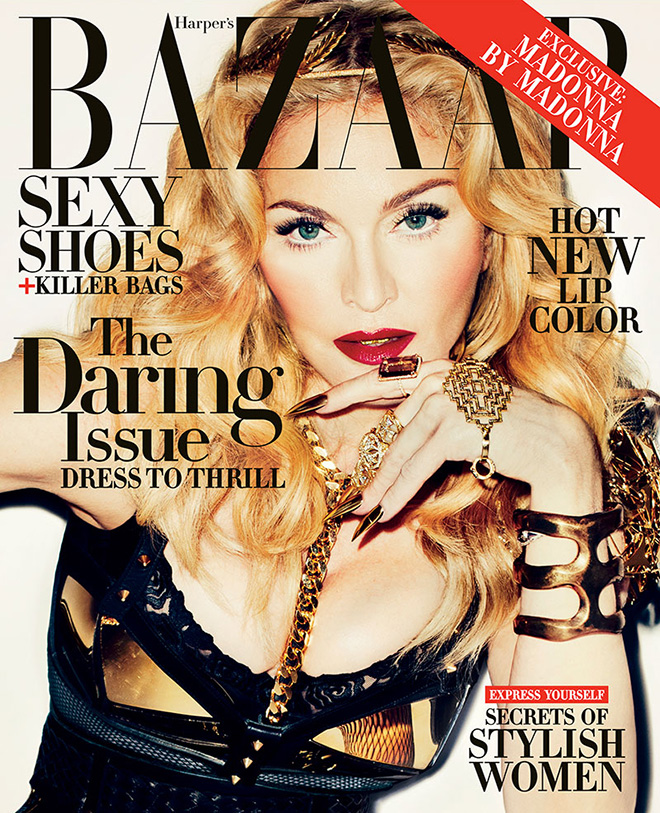 "New York wasn't everything I thought it would be," she writes. "It did not welcome me with open arms. The first year, I was held up at gunpoint. Raped on the roof of a building I was dragged up to with a knife in my back, and had my apartment broken into three times. I don't know why; I had nothing of value after they took my radio the first time."
The "Lucky Star" singer previously discussed the shocking incident in a 1995 interview with the Hollywood Reporter.
In the essay, the Grammy-winner also described the ups and downs of being at the mercy of Manhattan. "The tall buildings and the massive scale of New York took my breath away," she added. "I felt like I had plugged into another universe."
"But I was also scared sh*tless and freaked out by the smell of piss and vomit everywhere, especially in the entryway of my third-floor walk-up."
But, as we know, she was determined to make it in the music industry. "I was defiant. Hell-bent on surviving. On making it," she said. "But it was hard and it was lonely, and I had to dare myself every day to keep going,"