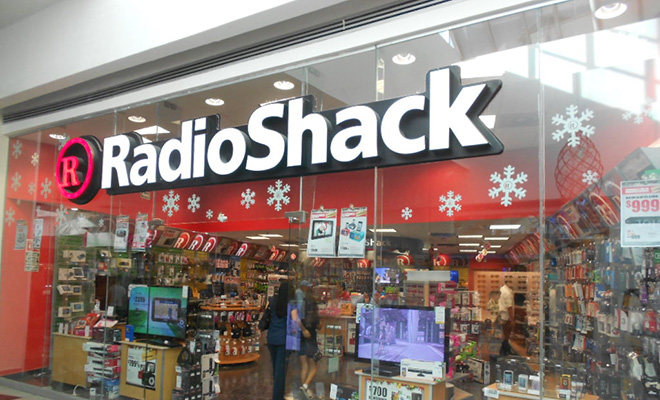 Anyone who has ever worked in the field of customer service would be lying if they said they've never wanted to punch a rude ass customer in the face, but most people with good sense know that's just not how you show good service to customers.
Police in Parsippany, New Jersey arrested a RadioShack employee last Friday (Sep 27) and charged him with assault after he reportedly punched a man in the face for "being sarcastic."
That's probably not what the employee handbook said in that section about how to deal with unruly customers, but it seems like this guy makes his own rules. Because #YOLO.
Officers said when they arrived on the scene, they found a customer holding a bloody paper towel on his left eye. The customer told them that a store employee had punched him in the face and ran into the back room, where they found a 20-year-old Andre Santiago.
When cops asked Santiago what made him get physical with the customer, he said it was because "he was being sarcastic," though he didn't specify exactly how.
Police said the customer did not seek medical assistance, and the salesman was subsequently arrested and booked at Parsippany Police HQ before being released on his own recognizance.
Be the first to receive breaking news alerts and more stories like this by subscribing to our mailing list.