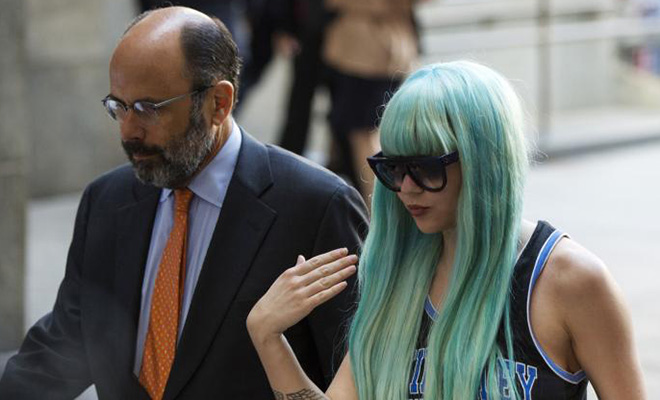 Amanda Bynes is getting the Britney Spears treatment.
An attorney representing the embattled actress explained to the judge that his client does not have the mental capacity to understand the nature of her legal proceedings stemming from an April 2012 DUI arrest in West Hollywood.
The judge had already expressed concerns (he must read TMZ) and transferred the issue to a mental health court.
As of now, Bynes is still getting long-term treatment and has been placed under a conservatorship. This, of course, happened in July after she was put on involuntary psychiatric hold after lighting a small fire in the driveway of a house out in the Valley.
The hold was initially set for 72-hours. Then extended to two weeks. Then 30 days. Then a up to a year.
Amanda's mom is currently the one with the conservatorship over her. Bynes' next scheduled court date in the DUI case is Jan. 7.
Here's hoping that home girl finds herself a nice cocktail of medications and therapy that will help her get her life back on track. And I hope even more that she skips the zombie phase that Britney Spears only now seems to finally be getting herself out of.
It's sad that it takes damn near chaotic, life-endangering behavior for a loved one to be able to step in legally to take the reigns of a person clearly losing the fight for mental stability.
Let us pray to Beyoncé that things get better.
Be the first to receive breaking news alerts and more stories like this by subscribing to our mailing list.