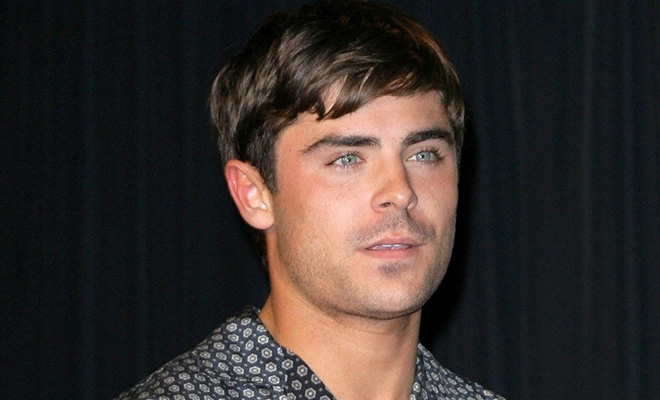 Reports from E! News recently surfaced that Zac Efron completed a stint in rehab roughly six months ago to deal with alcohol abuse. TMZ is now alleging that the former tween sensation was actually at a drug treatment facility to deal with his addiction to cocaine.
Or at least that's what sources reportedly told the site.
Could it be that he sought treatment for an addiction to both alcohol and cocaine? Who knows? But that wouldn't be too unlikely, given that the two drugs often go hand in hand and can typically be found on the Hollywood scene.
Apparently, the "At Any Price" actor also used Molly, a pure form of Ecstasy.
According to TMZ, Efron's battle reached its heights in April, while he was working on the forthcoming film "Neighbors" opposite Seth Rogen.
A source tells the site that Efron was not professional on set and many knew why. "It was common knowledge he was struggling with cocaine," said the insider.
So far Efron hasn't commented on the news and his rep has said, "Don't think we'll be making a comment."
It's pretty odd that this has emerged six months after Efron sough treatment, and it's also rather remarkable that he was able to keep it under wraps all this time.
It may be argued that the news is conveniently making headlines just before the release of his new movie "Parkland" but anything that calls attention to the rampant drug use in the film industry is probably a good thing.
Kudos to Efron for dealing with the issue head on.
Be the first to receive breaking news alerts and more stories like this by subscribing to our mailing list.