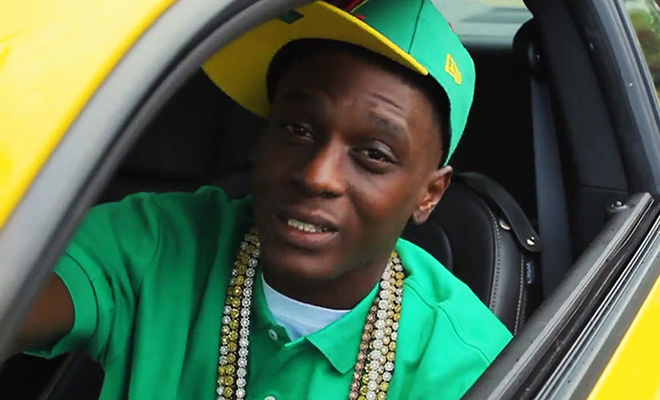 Lil Boosie fans rejoice! Our favorite ratchet rapper (next to Juicy J, of course) could be out of jail by 2014, which is only a few months away, according to Rolling Stone contributor Jeff Weiss.
Weiss, who has covered Boosie extensively for the magazine, tweeted that he had just gotten word that the judges presiding over Boosie's criminal case had agreed to return his hard drives and computers, which means that "a whole lot of new Boosie music" will be coming soon.
But perhaps even better news came from Weiss' subsequent tweet:
No official release date yet for Boosie's return. But his attorneys say no more than four to five months from today.

— Otto Von Biz Markie (@Passionweiss) September 14, 2013
Don't get your hopes up too much though, because even though Weiss is a pretty credible source of information when it comes to anything Boosie-related, nothing has been confirmed, so until we hear the official word from the rapper's legal team (who have been very private about his impending freedom), anything else should be taken with a grain of salt.
But if this is true, as our friends over at The Smoking Section put it, THIS IS THE ABSOLUTE BEST LIL BOOSIE NEWS WE'VE HEARD ALL YEAR!
If you're a Lil Boosie fan, how you feel right now can most likely be summed up by the following GIFs: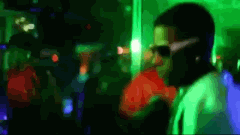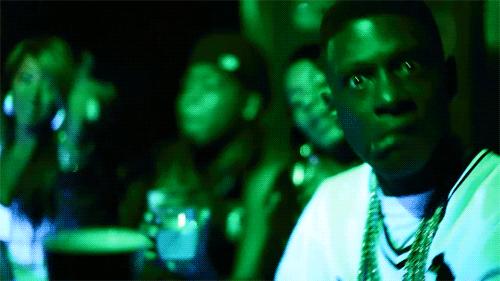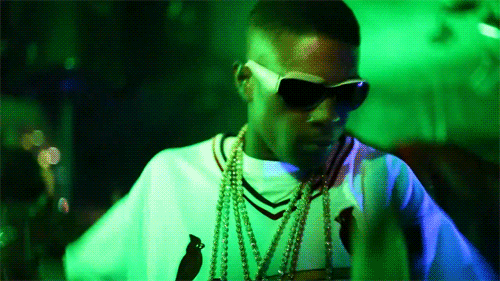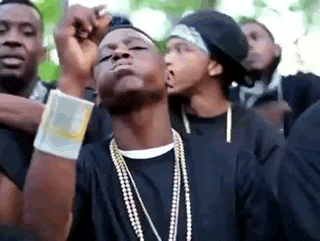 Be the first to receive breaking news alerts and more stories like this by subscribing to our mailing list.