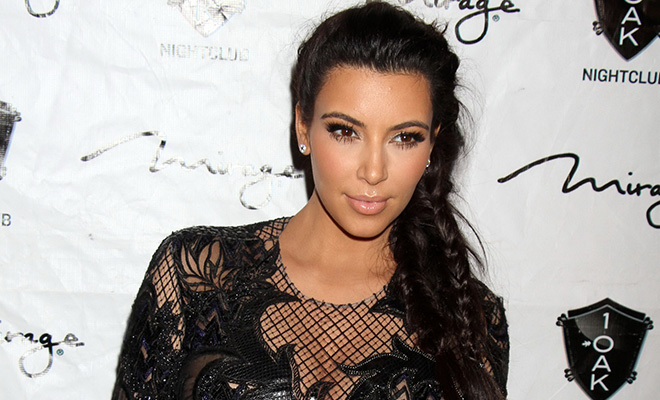 For years Kim Kardashian has teased of desires to want to break away from the family business in favor of building her own brand. Finally, she's taking the steps to do just that.
According to Page Six, Kimmy has hired a new publicist to help place distance between herself and her kin, specifically all of that melodrama currently netting all of those negative headlines.
A source tells the gossip column, "Kim wants to set herself apart from the Kardashian p.r. machine, and Kanye West advised her to build her own team."
I bet he did. He's probably tired of appearing on Keeping Up with the Kardashians.
If this means he won't ever do another interview like the one he did on Kris Jenner, 'round of applause. Actually, who am I kidding? Kim will always be a part of that family business in some capacity, only maybe in a limited capacity in due time. Eh, good enough. Insert slow hand clap here.
That said, Kim is now signed to Sarah Jessica Parker's publicist, Ina Treciokas. Treciokas, co-founder of the firm Slate PR, also reps Jennifer Aniston, Woody Harrelson, Owen Wilson, Liev Schreiber and Justin Theroux.
So basically, Kim Kardashian now has someone representing her who doesn't have to do what Kris Jenner tells them to.
Oh you fancy, huh, Kim?
Be the first to receive breaking news alerts and more stories like this by subscribing to our mailing list.