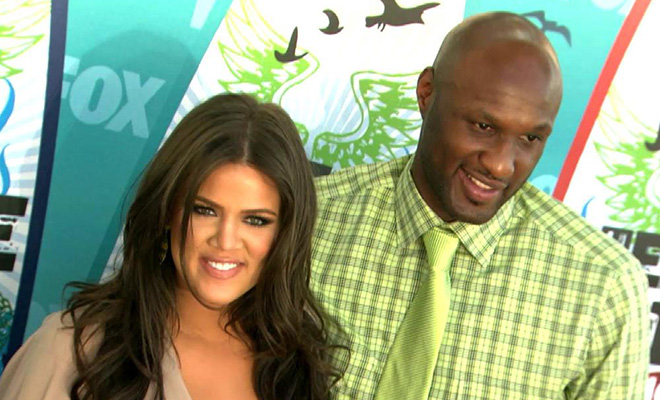 There has been no shortage of rumors surrounding the state of Khloe Kardashian and Lamar Odom's marriage and as of last week, speculation as to Odom's mental state have been rampant.
On Sunday, TMZ claimed that the L.A. Clippers player went missing just after a story broke about his use of crack cocaine.
According to the site, Odom vanished following a heated argument with Kardashain, who he has allegedly been cheating on.
Yet according to Odom's agent, the NBA player isn't missing at all. "Lamar is not missing," Jeff Schwartz told ESPN.com. "His wife knows exactly where he is."
Schwartz also claimed that Odom is set to continue with his sports career as planned. "Playing in the NBA is still very much a part of Lamar's plans," he added.
Who knows if this guy is just trying to deflect negative attention from one of his star athletes or if the gossip concerning Odom's addiction has merit.
Either way, there's been a barrage of unflattering stories following Kardashian and Odom for some time, so it may be safe to assume all isn't well with the pair.
Be the first to receive breaking news alerts and more stories like this by subscribing to our mailing list.