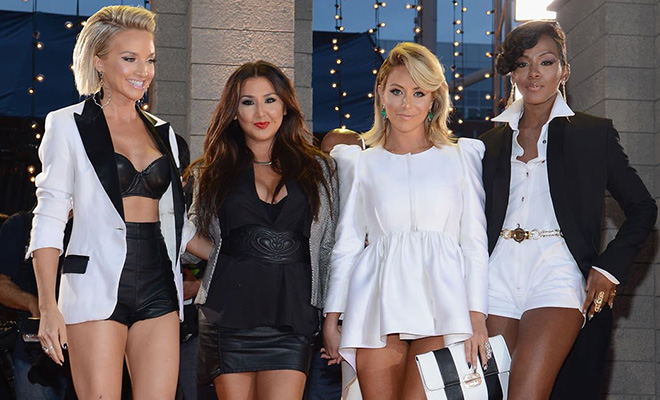 Call me crazy, but I barely knew anything about Danity Kane in the first place, so their reunion announcement was met with a shrug on my part. But apparently some people care about the girl group getting back together and they also care that one of its members isn't returning.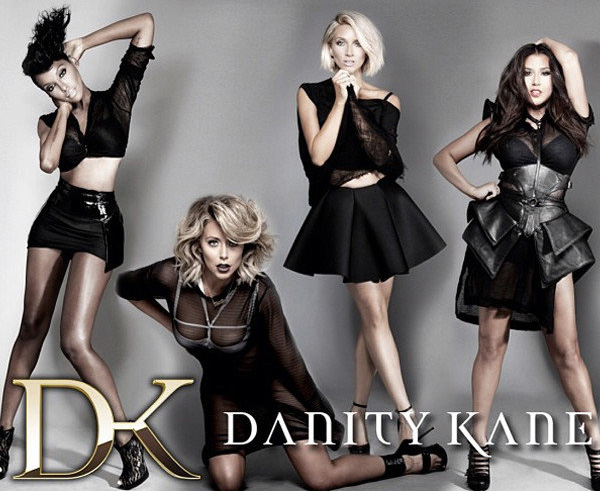 Apparently, following the group's official announcement that they were reuniting, many were speculating as to why one of the group's members, D. Woods, was absent when the news broke.
The social media chatter grew so quickly that Woods released a statement to Us Weekly regarding the reunion and her choice not to return to the pop group.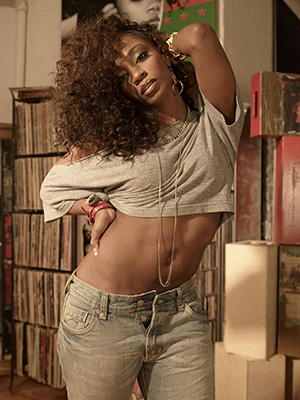 "Much love to the ladies of DK! They have decided to reunite and I, like our amazing fans, will be cheering them on," she told the mag.
"For the past couple of years, myself and the other DK members have been working on other projects individually, such as music, film, television, theater and philanthropy and I have recently signed on to several projects that will have me committed for the next year. My latest single 'Gold Mine' is now available everywhere!"
The 28-year-old also revealed she'd be "open to recording and/or performing with Danity Kane again" and expressed her appreciation for "all the love and support of DK and myself."
Woods also addressed her absence in a message she posted on Instagram:
There's alot of people talking, but there's nothing but love. Today's #GOLDMINEOFTHEDAY is none other than @Aubreyoday, @shannon_bex, @dawnrichard, @aundreafimbres1 otherwise known as @danitykane. Don't think you know their whole story cuz you watched part of their jounrey on MTV. These ladies are just getting started. Stay tuned…WERRRK!.#GOLDMINE is on ITUNES
Meanwhile, the remaining four Danity Kane members — Aubrey O'Day, Shannon Bex, Dawn Richard and Aundrea Fimbres — formally confirmed their reunion Sunday after the 2013 MTV VMAs and said that they were ready for a fresh start, in light of all of the drama surrounding their breakup years ago.
"You know we've just grown. We're more mature women," Aubrey O'Day told MTV News on the VMA red carpet. "This time we wanted to come back on our own free will and mostly the music, we love making music. We're in the studio right now [and] actually with Stereotypes, who did 'Damaged.' And we have a new song that we love called 'Rage.' So we're really excited about that."
The newly reformed DK also revealed that they were preparing for the release of their new single "Rage," and noted that their former "Making the Band" mentor Sean "Diddy" Combs would not be working with them on their new project.
"We're on our own this time," the group said.
Be the first to receive breaking news alerts and more stories like this by subscribing to our mailing list.