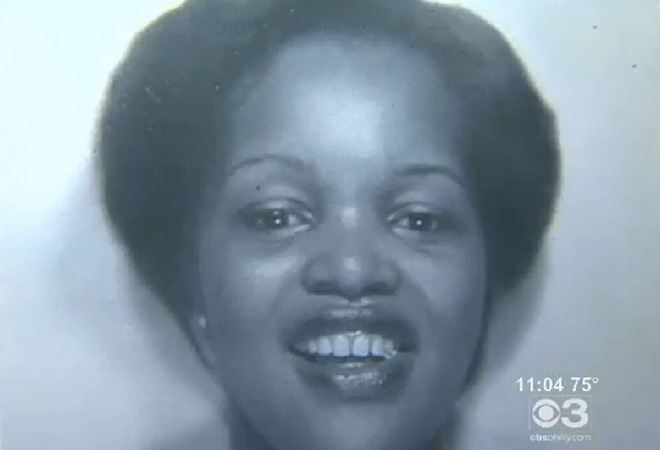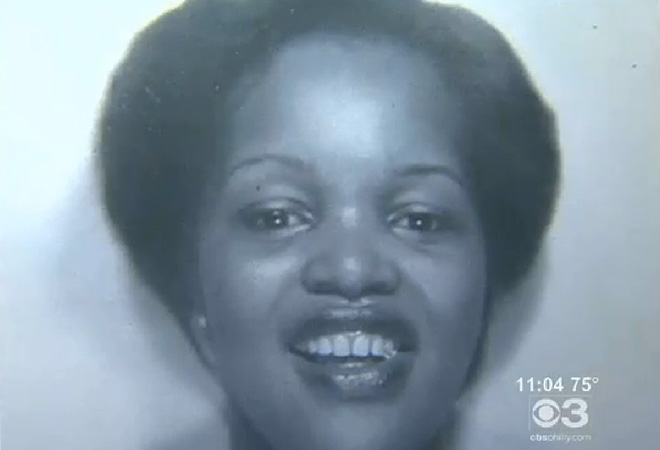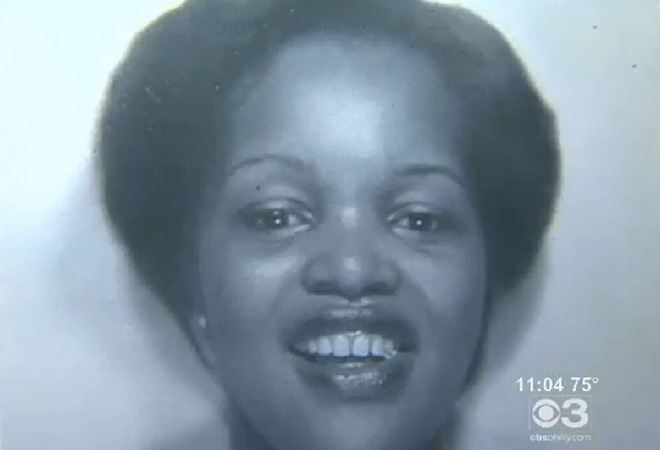 A 50-year-old Philadelphia woman named Sharolyn Jackson died, was laid to rest by her family and then turned up very much alive just 13 days after her funeral.
Jackson was declared dead by a medical examiner on August 3rd after what was believed to be her body was discovered on the street. She was said to have died from natural causes and was identified by her son and social worker. And then … something crazy happened.
While it remains unknown how exactly Jackson disappeared, CBS Philly is reporting that she showed up at a mental health facility looking frazzled nearly two weeks after she was purportedly buried.
Naturally, her family was thrilled to see their loved, but there was just one problem: Who the heck did they bury?
The identity of the woman the family mourned and held a funeral for is still unknown, though the body is set to be exhumed, so they'll probably figure all that out soon enough
As CBS Philly notes:
So far, city officials say they know the body is that of an unidentified woman who was found dead from natural causes July 20th on a West Philadelphia street.

When a social worker who knows Jackson — and her son — both identified pictures of the dead woman as Ms. Jackson, the Medical Examiner's Office signed a death certificate, allowing an undertaker to remove her body for funeral services and burial.

A representative of the Philadelphia Health Department says all proper procedures were followed by workers and, with two people, including a family member, identifying her, it was following protocol to release the body.
Let's hope the family of whoever they originally buried is able to get some closure and lay the woman to rest themselves.
Be the first to receive breaking news alerts and more stories like this by subscribing to our mailing list.