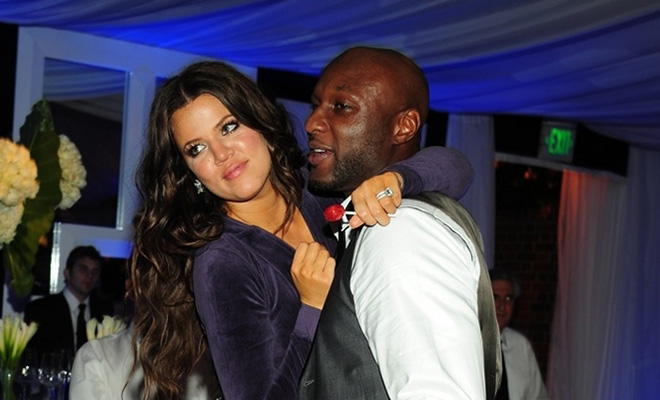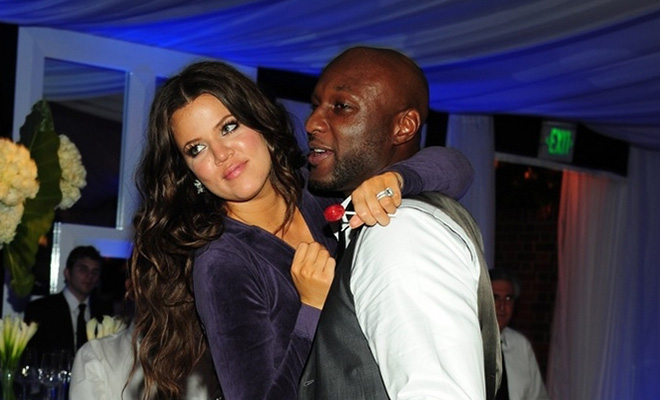 As rumors continue to swirl regarding the demise of Khloe Kardashian's marriage to Lamar Odom, the reality star has seemingly taken to Twitter in an attempt to curb the unflattering gossip surrounding her relationship.
"Never judge someone without knowing the whole story. You may think you understand but you don't," Khloe posted to Instagram on Wednesday before adding in a separate Twitter message: "Stop trying to figure me out and get to know yourself first."
Stop trying to figure me out and get to know your self first.

— KhloéKardashianOdom (@KhloeKardashian) August 22, 2013
As Radar Online notes, there's been rampant speculation as to whether or not Lamar Odom had an affair with 29-year-old Jennifer Richardson.
Richardson, who has been labeled an NBA groupie claims, that the Los Angeles Clippers player had a hot and heavy romance with. She went as far as saying that Odom spent the night with her before flying to L.A. to be with his wife for Christmas last year.
If that's not enough, another woman named Polina Polonsky told Star magazine that she had an affair with Odom that went on for a year. The woman, who works as an attorney in California, alleges that Odom went as far as stalking her.
So are Khloe's tweets about her marriage? It's not exactly clear but what the hell else would they be about?
The "Keeping Up with the Kardashians" star couldn't have been too upset because within the last few days she's been tweeting about headbands, purses and baby North West.
Be the first to receive breaking news alerts and more stories like this by subscribing to our mailing list.