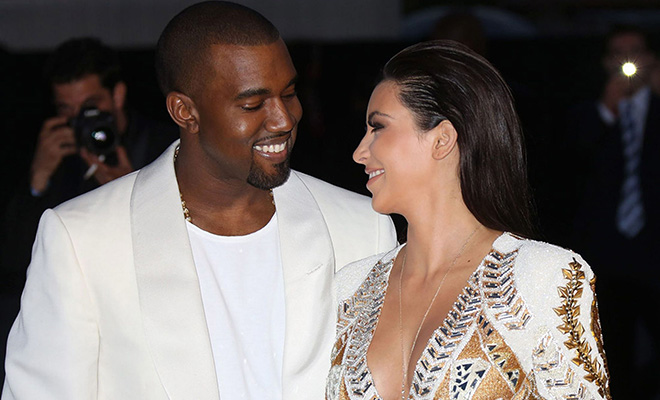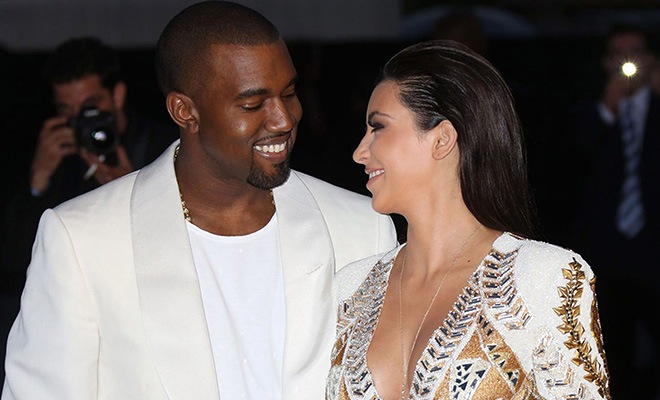 First off, I'm creeped out that a tabloid magazine is dedicating an entire issue to one sole entity. Then again, as creeped out as I am by this reality, I'm not surprised the entity in question is none other than reality star, perfume hawking, clothes-selling, and famous man dating Kim Kardashian. By the way, none of that was shade. Kimberly gets to the money.
In any event, Life & Style has started plugging their Kim-focused issue by revealing some of its details. Like, the main reason why Kris and Kim broke up and how Kim supposedly bashed Kanye to Kris. I mean, the latter isn't that big of a deal. They weren't together, perhaps she's mad about it, and it wouldn't be in good taste for Kim to tell Kris, "Yeah, I've decided to settle on you versus the boo thang I'd rather be with."
Now, here's the story:
An insider close to the star reveals in Life & Style's special issue, The Making of Kim Kardashian, that the reality star would secretly slam Kanye West to Kris. And now, with their divorce finalized, Kris could legally pen a salacious tell-all book.

"Kris has so much dirt on Kim and the Kardashians," the source tells Life & Style. "He could tell all about how the whole show is fake, how Kim is a self-absorbed monster and how she would say mean things about Kanye West, like how he smells bad in bed and how she's not attracted to him at all."

Despite Kim's unflattering comments about Kanye, Kim and Kanye stepped out as a couple just months after she split with Kris.

But it wasn't the rapper that broke up her marriage. The real reason behind the demise of their relationship was the couple's lack of intimacy and Kris' disinterest in having sex with his wife!

"Kim has a high sex drive, and would wait at home for him in her sexiest lingerie — but he'd stumble in after 2 a.m. completely uninterested," an insider tells Life & Style.

After presenting him with several ultimatums, about how they needed to have alone time, reconnect and have sex, "Kris just told Kim they needed to pray on it. This was the real reason they started to unravel."
Once again, Kris Humphries sounds like a sucker. Match goes to Kim. Again.
Be the first to receive breaking news alerts and more stories like this by subscribing to our mailing list.