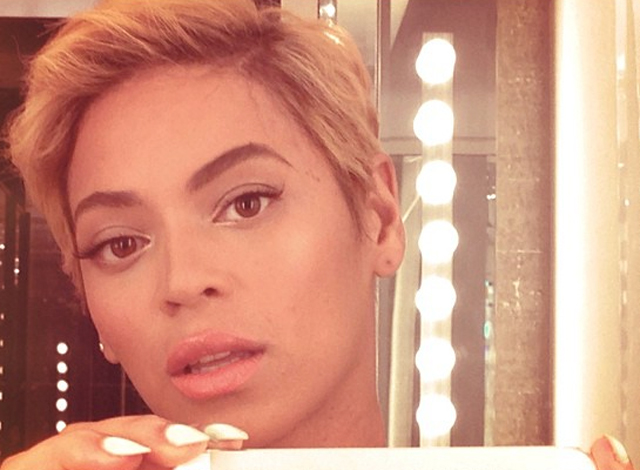 Beyonce warned us to be ready for her jelly, but is the world ready for a short-haired Queen Bey?
Beyonce stunned her Instagram followers by unexpectedly debuting a short pixie hair cut. As is her style, Beyonce let the pictures do the talking and didn't elaborate with any captions.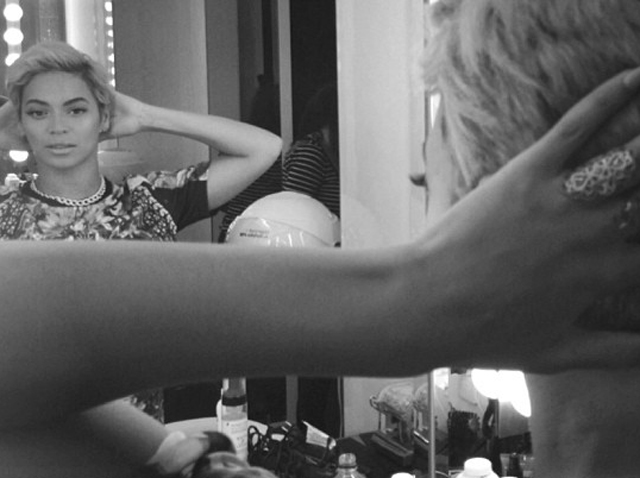 My caption for this one though is: "F**k a Rihanna. We still in this bitch."
The response to Beyonce's short do has been mixed. Some fans can dig the change:
Yo, Beyonce with short hair is like the biggest shock! A) Because she had long blond/brown hair since 98. B) Because it actually looks good!

— Sta'sean (@sta_schemin) August 8, 2013
Others are left in despair and agony over the loss Beyonce's beautiful beweaved locks:
Beyoncé why would you cut your hair that short ?!?? ????????????

— Krizia (@KriziadeDelva) August 8, 2013
Personally speaking, I'm not "Crazy In Love" with the short do. She still looks nice but Beyonce and long hair go together like Snoop Dogg and Just for Me relaxer. (I ain't on that Snoop Lion mess so don't go there)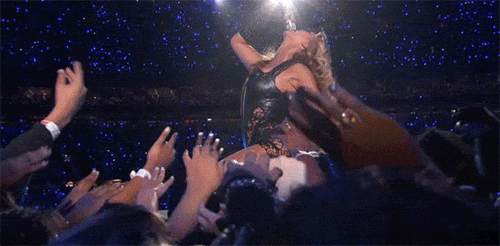 Hair-flipping is part of Beyonce's brand identity and those flowing locks have been driving her fans wild since her early days as a child of destiny.
Then again, given the recent mishap in which her hair got snagged in a fan while she was onstage, maybe this move is just a safety precaution.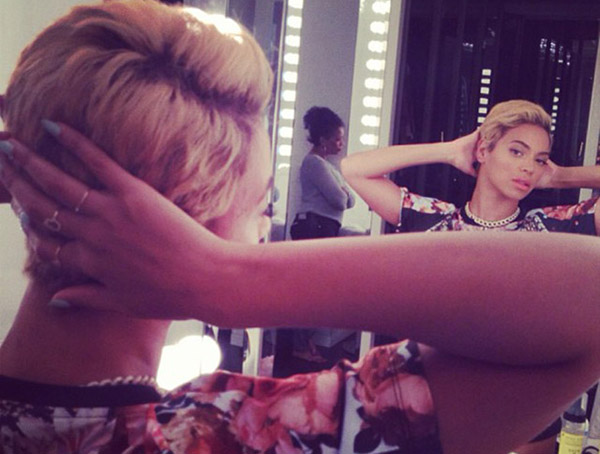 What do you think about Beyonce's new look?
Be the first to receive breaking news alerts and more stories like this by subscribing to our mailing list.