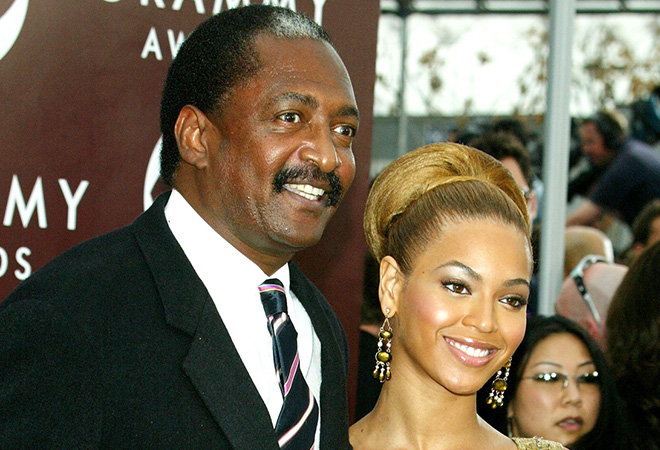 If he could, Mathew Knowles would strangle British tabloid The Sun and beat it to the white meat over a story in which they claim he said the rift between he and Beyoncé was so bad that he hasn't met his granddaughter.
One quote in the story includes the line, "Although he insists the decision to go their separate ways was mutual, Mathew, 61, is hurt that Beyoncé has cut him out of her life."
Y'all, do better.
In response, Mathew Knowles is not only suing their asses for defamation and breach of contract, but he's also released a statement, and although it reads rather professional, you know he's really thinking, "F**K Y'ALL!"
The statement reads (via E! News):
"My daughters and my family mean the world to me. The barrage of repeated falsehoods spawned by the British Sun's defamatory article has been exhausting and personally damaging to me. No matter how many papers it sells or web hits it generates, The Sun, like any newspaper, needs to maintain a basic level of journalistic integrity. The Sun crossed the line when it went after my family. The Sun needs to be held responsible for its lies in a court of law. This happens too often to too many people, and it is simply unfair."
Be the first to receive breaking news alerts and more stories like this by subscribing to our mailing list.