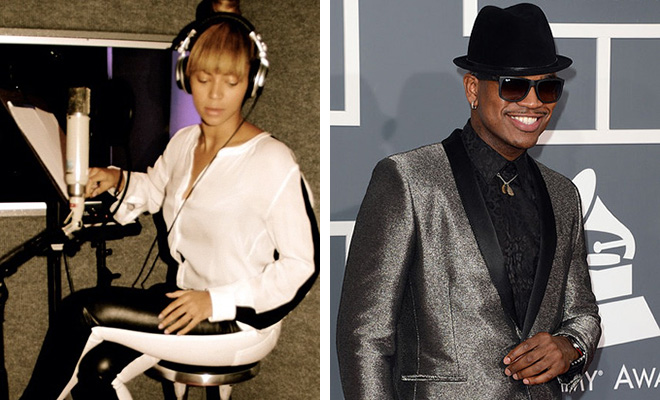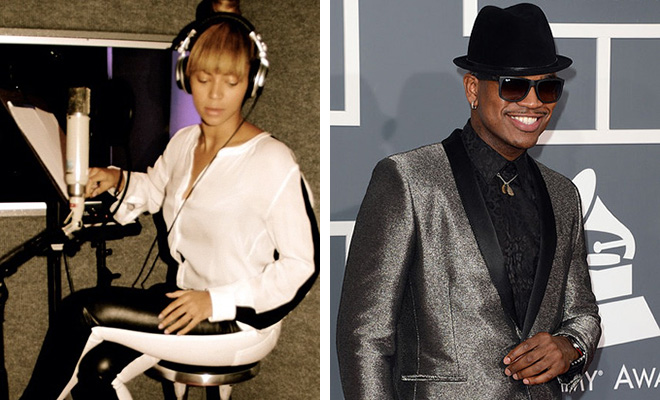 It looks as though Beyoncé fans will be further tortured well into the summer because it's highly unlikely we're going to get a new album before the fourth quarter.
Speaking with Billboard.com, one of my favorite blabbermouths, Ne-Yo, said out loud what I've been quietly hearing for a month or so now: Beyoncé still needs time to figure out what the hell her fifth album is going to sound like.
Of course, she told GQ earlier in the year that her new tunes were inspired by Aretha Franklin, Diana Ross and Prince. However, what we've heard so far — "Grown Woman" and "Standing on the Sun" — don't sound like any of that. So is there a conflict over direction?
Yes, so sayeth one of Beyoncé's most successful collaborations.
Ne-Yo revealed:
"I'm still putting stuff together for Beyoncé's album. They're still trying to figure out what they want that to be, which I'm not mad at. Beyoncé's the kind of artist where you're not gonna see it till it's right. And her fans — they love her so they'll be patient."
Actually, we're not that patient and want some damn new music already. However, since the Queen isn't leaving us any choice but to sit our happy asses down and wait, we'll continue doing just that.
Just like patient bear: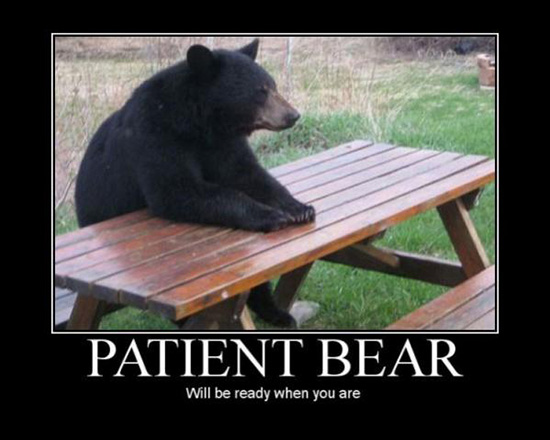 Be the first to receive breaking news alerts and more stories like this by subscribing to our mailing list.