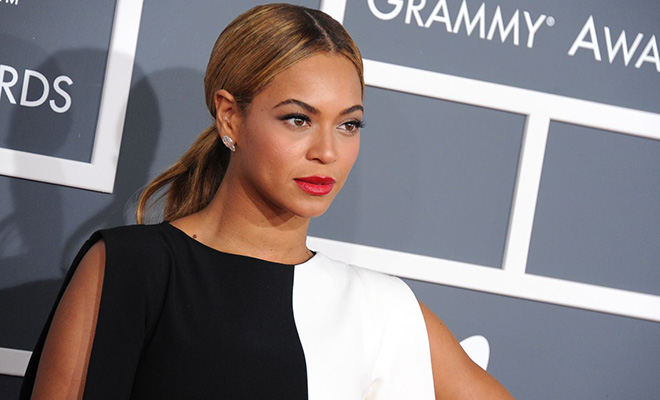 Are we finally closer to a Beyoncé video game? Maybe, though it won't be with the game company that sued her for $100 million claiming she tried the absolute hell out of it by backing out of a deal between the two camps.
Game developer Gate Five accused Beyoncé of backing out of an agreement to develop a dance game to be called "Starpower: Beyoncé"  — and in the process put 70 people out of work.
A settlement has since been reached (via the New York Daily News):
The terms of the deal were not disclosed and lawyers for both sides did not return calls seeking comment, but that the case had settled was disclosed on the website for Manhattan Supreme Court website on Friday.

Gate Five had sued Beyoncé for abruptly withdrawing from their deal in December 2010, putting 70 people out of work two weeks before Christmas and costing the company millions in money it had spent developing the game.

Lawyers for Beyoncé said her contract gave her to the right to bail after Gate Five lost its financial backing and new financiers wanted to eliminate her 40% ownership stake in the franchise. Gate Five's lawyers said that the real problem was that Beyoncé made "extortionate" last minute demands that would have given her more profit.

Neither side was talking Friday.

The settlement came after Manhattan Supreme Court Justice Charles Ramos ruled in February that Beyoncé could not block Gate Five's lawyers from speaking to all 27 people on her team who knew why she acted as she did in 2010.
Be the first to receive breaking news alerts and more stories like this by subscribing to our mailing list.