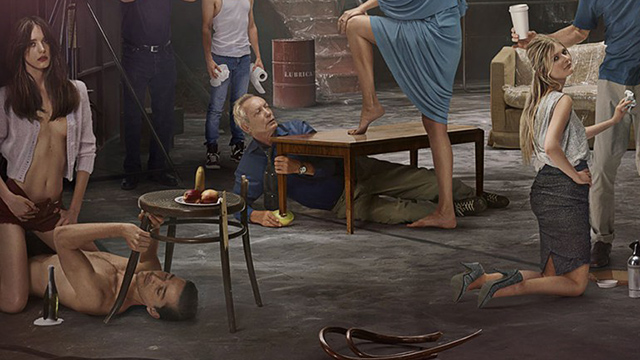 We've got some bad news for anyone who's been spending their days wondering when they'll be granted a glimpse of Shia LaBeouf's penis again. The actor was rumored to have a nude scene in the forthcoming film "Nymphomaniac," but now, that doesn't seem to be the case.
Louise Vesth, the project's producer, tells the Hollywood Reporter that body doubles were used for graphic sequences.
"We shot the actors pretending to have sex and then had the body doubles, who really did have sex, and in post we will digital-impose the two," Vesth said. "So above the waist it will be the star and the below the waist it will be the doubles."
So basically, you will see Shia LaBeouf's upper body, but not his penis. Depending on how you look at it, that can either be a good thing, or a bad thing.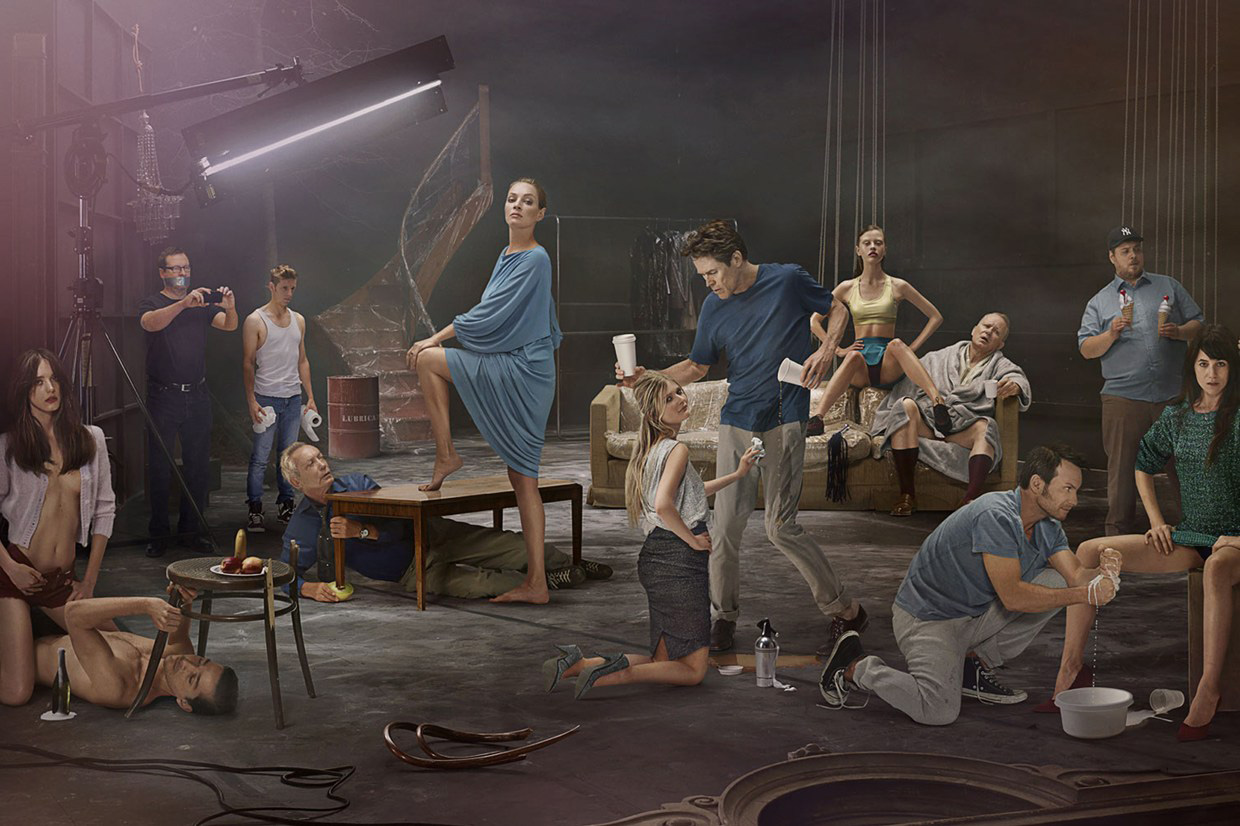 Directed by Lars von Trier, the art house indie follows a woman named Joe (played by Charlotte Gainsbourg) as she recalls the sexual encounters she's had throughout her life. The film is set to be released in two parts. British actress Stacy Martin will portray Joe in flashback sequences.
"Nymphomaniac" also stars Stellan Skarsgard, Christian Slater, Jamie Bell, Connie Nelson and Uma Thurman.
Anyone who's seen von Trier's 2009 shocker "Antichrist" knows that minutes into the film, there's a sex scene with full penetration, so "realistic" looking sex scenes are expected to be featured throughout his latest work. Oh yeah, and the title is "Nymphomaniac," so it's safe to say that the storyline will be very "adult."
Last year, LaBeouf told MTV that he would comply with whatever the notoriously difficult Danish director asked of him for the film — even if that included real life, full penetration sex scenes.
"There's a disclaimer at the top of the script that basically says we're doing it for real," LaBeouf said. "Everything that is illegal, we'll shoot in blurred images. Other than that, everything is happening."
Considering he has appeared in the buff previously, full frontal nudity didn't seem to be out of the question for the actor. Last June, the "Lawless" star appeared fully nude in a music video for Icelandic post-rock group, Sigur Rós, for their song, "Fjögur Píanó."
He later joked in an interview with Chelsea Handler that he scored a role in "Nymphomaniac" after he sent a sex tape to von Trier.
"I sent him videotapes of me and my girlfriend having sex, and that's how I got the job," he said.
He was obviously kidding … we think.
Be the first to receive breaking news alerts and more stories like this by subscribing to our mailing list.