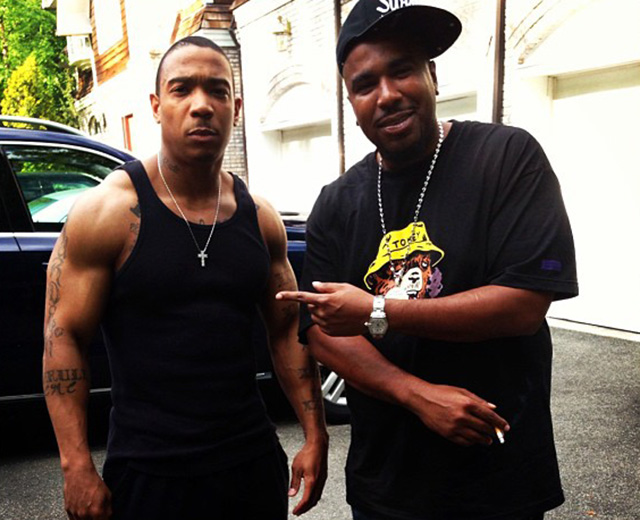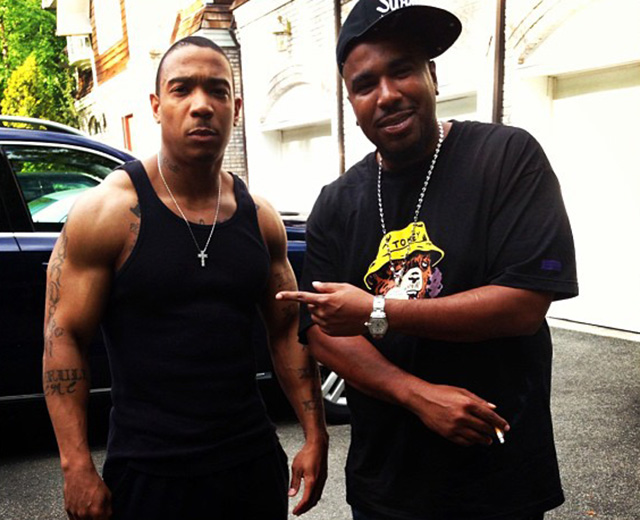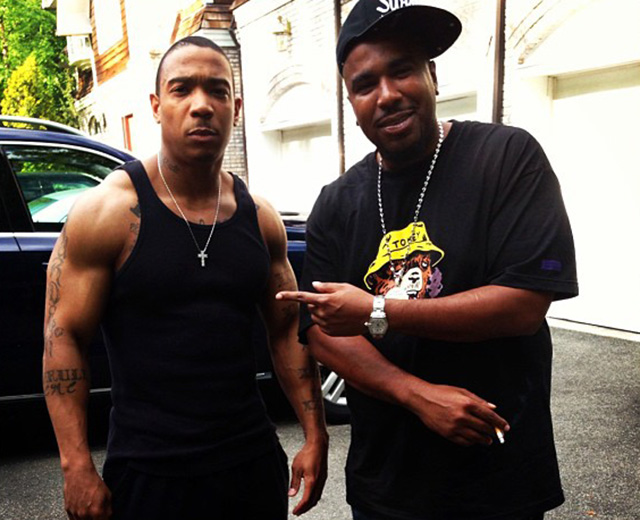 Fresh off of an early release from 28-month prison bid, Ja Rule has recently been updating his Instagram with a ton of new pictures, but this one particular picture stands out the most. Why?
Because dude is RIPPED! What, did this guy eat the real Ja Rule or something? Real talk … he looks like he could seriously kicked 50 Cent's ass. And is that Noreaga with him? Didn't he used to be fat? Talk about changes…
Ja Rule was arrested along with Lil Wayne following a joint concert back in 2007 for gun and drug possession. While Wayne was able to serve his time in 2010, Rule, for whatever reason, didn't serve his time until after he was sentenced in December of the same year.
Ja Rule turned himself in to authorities at Rikers island on June 8th 2011. He was later moved to a state facility in Upstate New York, and while there, in July, Rule received an additional 28-month prison term for tax evasion because he failed to pay taxes on more than $3 million on money he earned between 2004 and 2006.
Rule's term for tax evasion ran concurrently with his state term. In February 2013, he was released from prison after serving his time for the gun charge, but was immediately taken into federal custody because he had six months left remaining on the jail sentence for his tax case.
Rule — who was being held at the Metropolitan Detention Center in Brooklyn, New York — wasn't set to be released until July 2013, but he was sprung from prison early on May 7th for good behavior.
Check out some of the pics he's been sharing on Instagram recently here:
Be the first to receive breaking news alerts and more stories like this by subscribing to our mailing list.