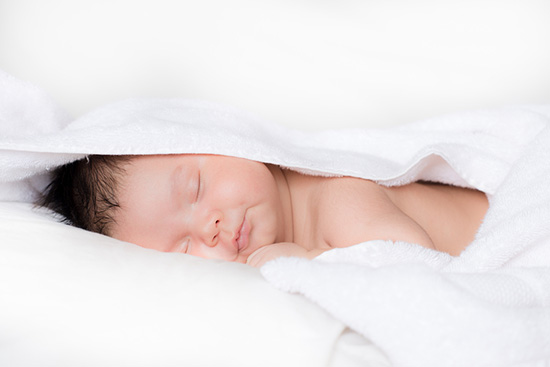 In a truly unsettling story, a hospital in St Paul, Minnesota accidentally tossed a stillborn baby in with its dirty laundry.
According to a report from Associated Press, the stillborn baby boy was delivered at 22 weeks at Regions Hospital on April 4.
The body was wrapped in linen and sent to the hospital's morgue but tragically, it was mistaken for laundry, and sent offsite to Crothall Laundry in Red Wing — about 45 miles away — for cleaning.
Frighteningly, the baby's body was discovered by staff members after it reportedly fell out of a bed sheet.
It is still unclear how such a mix up occurred, and hospital officials were still trying to reach the deceased child's family. The hospital's chief nursing officer Chris Boese expressed his apologies in a statement.
"This was a terrible mistake, and we are deeply sorry," said Boese. "We have processes in place that should have prevented this but did not. We are working to identify the gap in our system, and to make sure this does not happen again."
"We are really sorry and saddened that this event happened," Boese added. "This has never happened before that I am aware of, this unfortunate event."
NOTE: Image of sleeping newborn baby above (via Shutterstock) used for illustrative purposes only