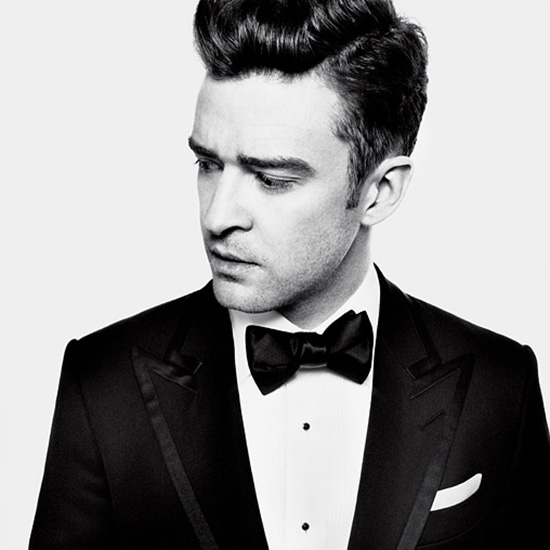 Justin Timberlake's '20/20 Experience' is already on track to be the biggest selling album of the year (so far), but early sales predictions say that JT's third studio album could possibly sell 1 million copies in its first week.
On Sunday (Mar 24), according to Billboard, industry sources forecasted that the '20/20 Experience' — released last Tuesday — had already sold over 900,000 copies and could ultimately sell anywhere between 950K and 975K by the end of the day, which represents the end of Nielson SoundScan's tracking week.
The week before the album's release, Billboard first reported that "20/20" was headed for sales of at least 500,000. After the album dropped, the sales prediction jumped to 750,000 … then to 800,000 … then to 850K … then to 900K … and now they're at 950K – 975K.
So while it's very plausible that "20/20" will sell 1 million copies during its first week … but Billboard's industry sources are hesitant to go that far with their predictions. The final numbers will be released this Wednesday.
If "20/20" does sell a million copies in its first week, it would be only the 19th album ever to do so since 1991 when SoundScan first started tracking music sales.
Recent albums that have sold over a million in a week include Taylor Swift's "Red," which moved 1.2 million units last fall when it debuted at No. 1 on the Billboard 200 chart, and Lady Gaga's "Born This Way," which also debuted at No. 1 after having sold 1.1 million copies its first week out in May 2011.
The '20/20 Experience' could also have the best sales week for an album by a male artist since Lil Wayne's "Carter IV" sold 964K in September 2011.
Be the first to receive breaking news alerts and more stories like this by subscribing to our mailing list.