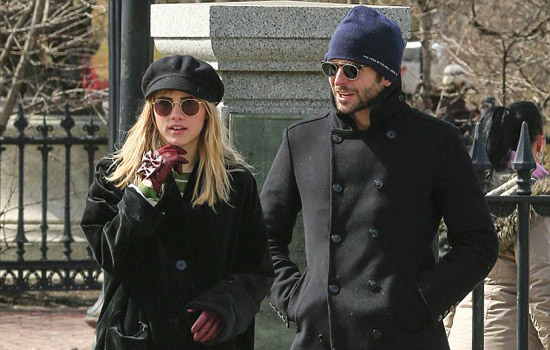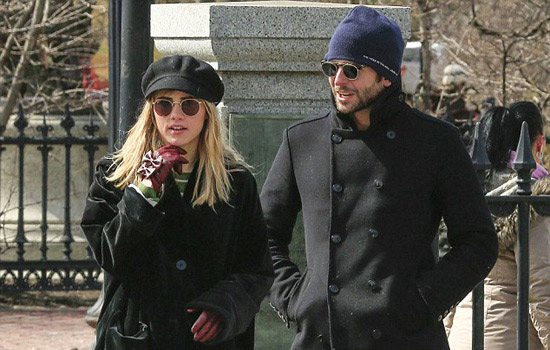 Remember at the Golden Globe Awards when Bradley Cooper adamantly denied he was dating his 22-year-old "Silver Linings Playbook" co-star Jennifer Lawrence because he was "old enough to be her father?" Well apparently, that was a load of BS.
The 38-year-old actor has been spotted out and about with 20-year-old (YES 20-YEAR-OLD!) model Suki Waterhouse.
The news is as ridiculous as the British gal's name. Especially when you consider that the former Sexiest Man Alive also once said "I won't date girls who can be my daughter."
Well let's do the math here. Bradley Cooper is 38. Suki Waterhouse is 20. That's an 18-year age difference … which means that BC is definitely old enough to be Suki's dad (though I'm sure she calls him "daddy" anyway, but that's another story).
And here I was thinking that the "Silver Linings Playbook" star was actually had the good sense to date someone his own age but alas, he's just like all the other cradle-robbing men in Hollywood.
Look below for more pics of Bradley Cooper and his new 20-year-old girlfriend Suki Waterhouse:
Pics via Daily Mail
Be the first to receive breaking news alerts and more stories like this by subscribing to our mailing list.