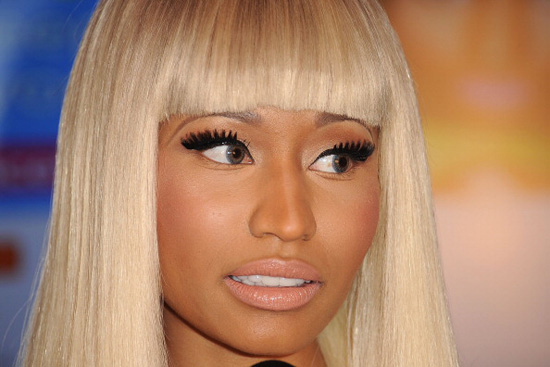 Wednesday evening's episode of "American Idol" — the first live show of the season — got off to a rocky start. When the episode began, host Ryan Seacrest revealed that one of the four judges was missing.
"We are coming to you live and on time," Seacrest said. After the crowd cheered, Seacrest added, "Keep that energy going for three of your four judges who are here tonight."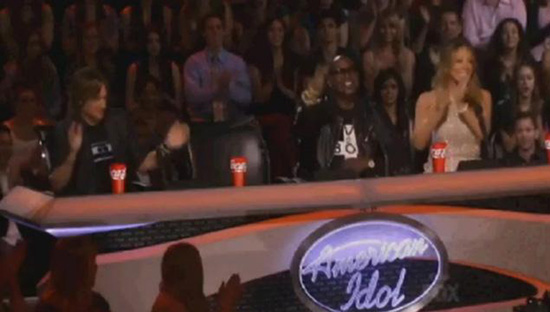 When the camera cut to Mariah Carey, Randy Jackson and Keith Urban – it was clear that Nicki Minaj had not yet arrived.
Seacrest then explained that Minaj was caught in traffic.
"I hear she's seven minutes out and there's some congestion on the 405," Seacrest said. "She should be here momentarily."
Minaj, apparently suffering from a severe bout of CP time, ended up being 13 minutes late.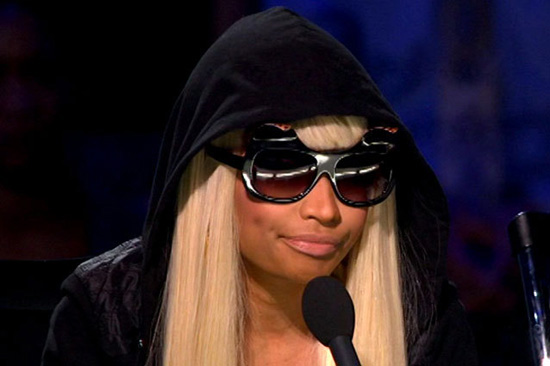 After the first singer, Curtis Finch, Jr. — and during the first commercial break — Minaj, sporting sunglasses and dressed in an all-black hoodie, arrived about 13 minutes into the show.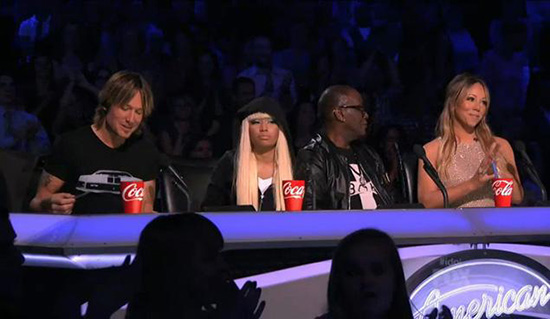 That's pretty embarrassing considering the fact that 80% of the job is just showing up on time … and she's paid $10 million to basically do nothing, BUT show up on time.
"Traffic," or not, if you're being a paid double-digit million-dollar salary, if you don't do anything else, you at least show up to work on time.
Be the first to receive breaking news alerts and more stories like this by subscribing to our mailing list.