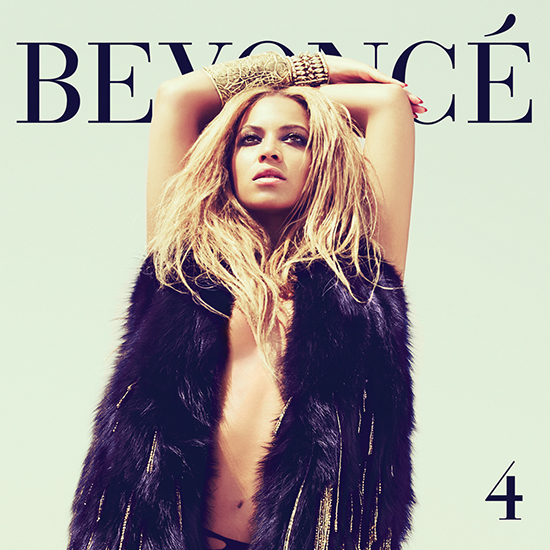 We done told y'all: Don't mess with Queen Bey! Sony Music is out for blood in its legal pursuit of the hackers who leaked Beyonce's 2011 album '4' prematurely and now they've identified the culprit, and get this: He's a 47-year-old music industry employee, reports TorrentFreak.
The man, who appears to be associated with the notorious Pirate Bay, was tracked down by the record label industry and they're throwing the book, the bookcase and the box that shit came in at him. TorrentFreak has more details:
The claim is that on June 8, 2011 a man from Gothenburg shared Beyonce's album '4' in advance of its June 24 commercial release date. The case was made even more interesting following the revelation that the 47-year-old is a music industry worker.

The industry claims that pre-release leaks are the most damaging form of piracy, an opinion that judges have agreed with in the past. The end results are often heavy fines and even jail sentences which make these cases particularly useful in sending anti-piracy messages to file-sharers. There are signs that Swedish authorities and Sony intend to make the very best of this case in that respect.

Prosecutor Henrik Rasmusson says that he believes that punishments in this criminal case will be heavy. Last week Sony announced that it would also be seeking damages in a parallel civil case.

In a submission to the Gothenburg District Court, Sony said that its business has been negatively affected by the leak on a number of fronts. The label says it has suffered damage to its marketing strategy, sales revenues and has also incurred additional costs. Sony adds that its relationship with Beyonce has been damaged and the artist's reputation hurt.

For all of the above Sony say they will claim 1.5 million kronor from the man, which is roughly $233,000.
It's interesting that they note that their relationship with Beyonce was damaged. Y'all know Beyonce probably wrung some necks once she got wind of the album leaking.
And given the fact that the person who leaked it was an employee of the music industry, she was right to be mad at the label.
Even if Sony is successful in its lawsuit, there's no way this man has that kind of money to pay them back. But this is all meant to intimidate and scare others from following in his footsteps.
Seriously, y'all, this ain't worth it. Just get your $10 and head over to iTunes and call it a damn day.
Be the first to receive breaking news alerts and more stories like this by subscribing to our mailing list.