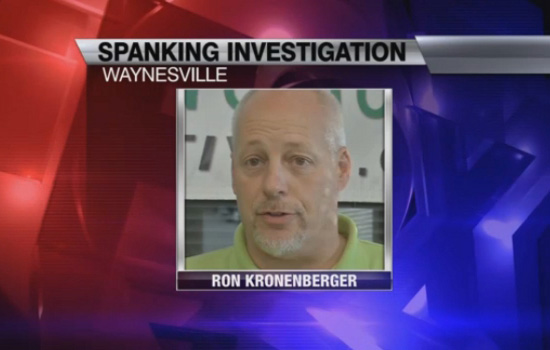 You might think the rent out here is too damn high, but one Ohio landlord "ain't got time" for tenants who are late with the rent.
53-year-old Ron Kronenberger took matters into his own hands and whupped his 29-year-old tenant on his bare butt with his belt for being late in paying $2,800 in rent, according to reports.
Even though the young man acquiesced to the spanking (no word on who pulled down his pants for the hands-on punishment though), police still charged the landlord with misdemeanor assault.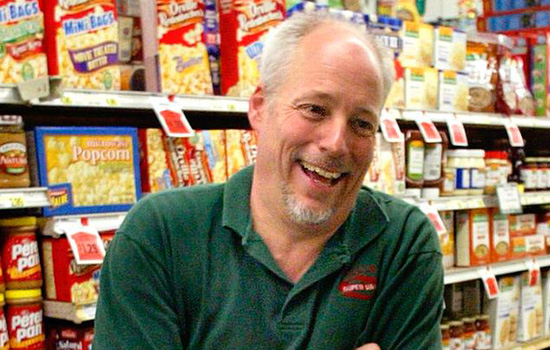 That didn't bother Kronenberger one bit though, cause he's like the honey badger: He doesn't give a shit.
"If you're going to act like a child, I'm going to treat you like one," Kronenberger was quoted in the police report as telling the tenant before striking him four times with a belt. The report said the belt left "little marks."
According to the police report, the victim said he complied with Kronenberger's demands to bend over and place his hands on a chair while he spanked his bare ass because "he was scared and just wanted to get it over with."
Ladies and gentlemen: Please pay your rent or mortgage on time. Otherwise, you could be in for something much more painful than a late fee.
Be the first to receive breaking news alerts and more stories like this by subscribing to our mailing list.