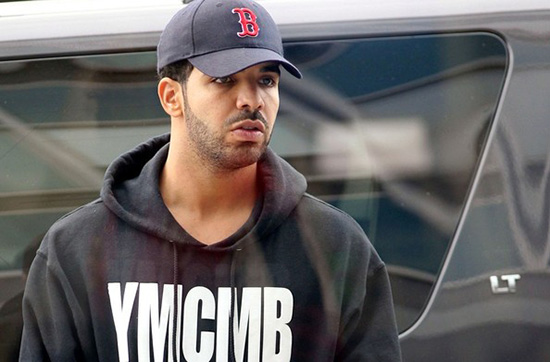 Though it may seem like Drake and Lil Wayne are drifting farther apart, the truth is that Drake is just as committed to Young Money as ever. Rumors and gossip have been tossed around with some blogs even speculating that Drake was contemplating a split from the YMCMB camp.
Well, Drake has heard all of the talk and he made it clear that it was all bullshit while toasting YMCMB's head honcho Birdman.
"I just want to say as I'm standing in front of you tonight, proud as a man that's about to be with Young Money-Cash Money for another I don't know how many albums," Drake said, adding that he was "YMCMB for life."
Drake's new single "Started From the Bottom" is the first from his next album, 'Nothing Was the Same,' which is due later this summer. So even if a split with Young Money is in the cards, it ain't happening with this album.
[Rap-Up]
Be the first to receive breaking news alerts and more stories like this by subscribing to our mailing list.