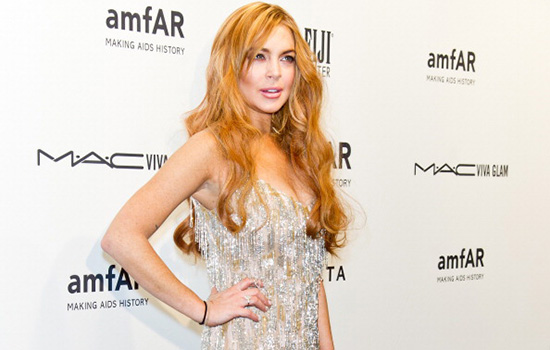 Everyone's favorite Hollywood train wreck Lindsay Lohan is proving to be more delusional with each day that passes. Radar Online is reporting that the starlet is asking for a whopping $500,000 to travel to Dubai and promote Mr. Pink's Ginseng Energy Drink.
According to the site, Lohan is not happy with the $200,000 that the company has offered her. The star is believed to be seeking a larger sum because she's struggling to stay afloat financially.
Someone should inform the marketing department at that soft drink company that Lindsay Lohan would be extremely bad for the brand's image, and she is not worth $200,000, let alone $500,000. And someone should also inform Lindsay Lohan that at this point in her career, she is not in the position to be turning down any large sums of money.
---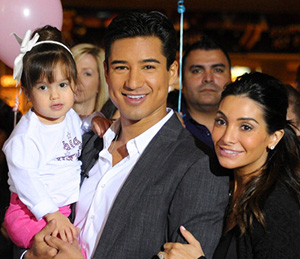 Mario Lopez and his wife Courtney Mazza are expecting their second child, according to Us Weekly.
"I'm in that stage where I can't fit into my regular clothes anymore but I can't fit into maternity clothes yet either," Mazza told the weekly mag. "But I'm good, it's all good!"
The couple, who wed last year, have a 2-year-old daughter named Gia.
---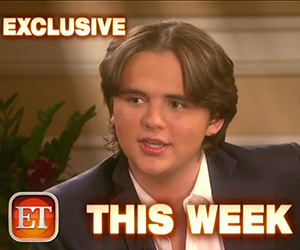 At just 16, Michael Jackson's oldest son Prince Michael Jackson has landed quite an impressive new gig!
The teen is slated to become a correspondent for Entertainment Tonight, which quoted Jackson as saying, "I'm looking to become well-rounded as a producer, director, screenwriter and actor."
We did mention that he's just 16 years old right?
---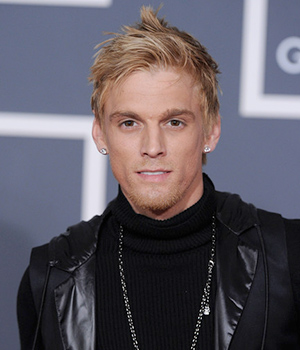 In an interview with News House, Aaron Carter proved that he's remarkably full of himself.
The 25-year-old is set to return to the stage after a 7-year hiatus and thinks the entire world is anxiously awaiting his comeback.
"I love all of the songs that I've ever done. They're amazing songs, and you know, hundreds of thousands of people still talk about those songs all the time, so they must have had an impact on people's lives and I'm very excited to be able to play those songs."
"We totally agree!" said no one.
---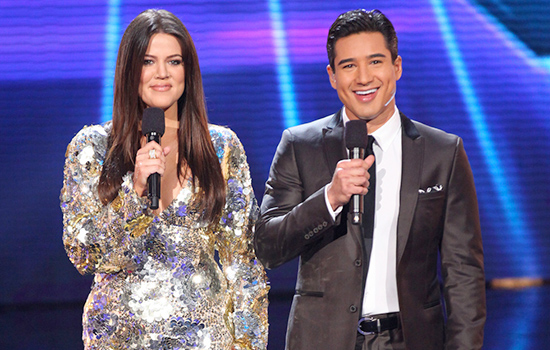 Has Khloe Kardashian been fired from her job as co-host of "The X-Factor?"
A source reportedly told the New York Post that the reality star wasn't very good at her job and she's been canned because of it.
"I am sure there was a big percentage of Khloe's fans who followed her to 'X Factor,'" hosting coach Marki Costello told the outlet, "But at the end of the day, when she doesn't know what she is doing, are you helping your show or hurting it? It was really hard for me to watch Mario with her. It made me, as a viewer, almost uncomfortable."
It's never a good thing when someone believes you can't even compete with Mario Lopez's "talent."
---
Alec Baldwin's "30 Rock" co-star Tracy Morgan believes that the actor should apologize for his racist tirade. Baldwin, who reportedly called an African American photographer such derogatory terms as "coon" and "crack head" has denied any wrongdoing.
"First of all, coon is played out," Morgan told said in a radio interview, according to TMZ, "but that goes for anybody. If another BLACK person calls somebody a coon, he should apologize … IF he did it."
Be the first to receive breaking news alerts and more stories like this by subscribing to our mailing list.