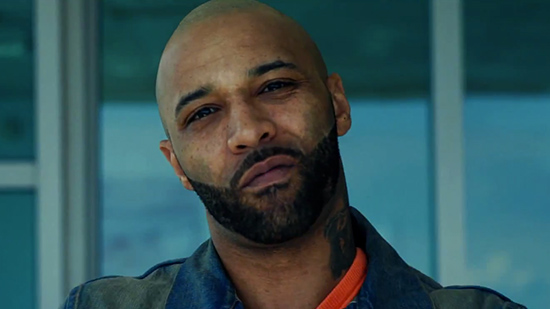 Joe Budden is and will always be respected by hip hop heads for his lyricism. His antics with video vixens and social media have even landed him more exposure in the form of VH1's Love & Hip Hop. And with the resurgence of his buzz, it seems as though Joey is taking a step away from Slaughterhouse to release some material of his own.
"She Don't Put It Down" finds Budden calling in a few favors with guest appearances from Tank, Fabolous and Lil Wayne. The track itself is upbeat, though the subject matter is somewhat emotional, as all the emcee's maintain a braggadocio tone in their verses. Tank delivers with a smooth hook.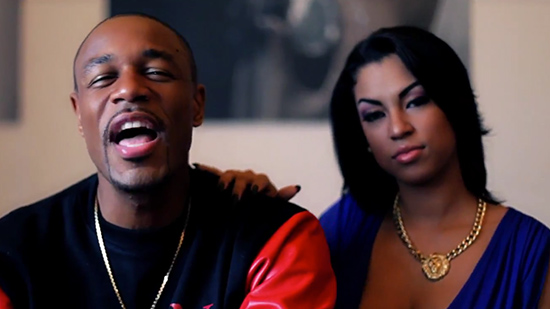 The visual itself features the artists in several scenes delivering their verses and Fab comes out on top with a smooth verse full of the punchlines he is known for. Fab even tosses in a few different cadences showing some influence from the newer generation of rappers like Drake.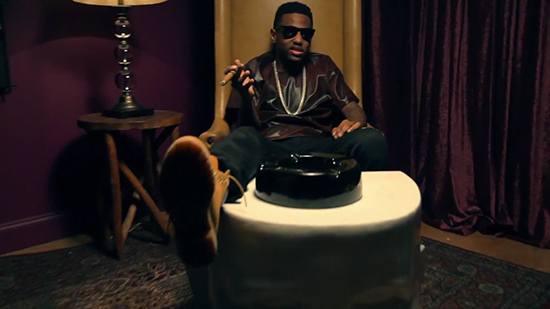 The premise of the video is where it gets let down outside of Fabolous' boss scene featuring him smoking cigars in a dim lit room — pretty much your typical rap video. There are some models thrown in, and it seems Lil Wayne was too busy to make the video shoot, so he shot his verse in front of a red filtered background.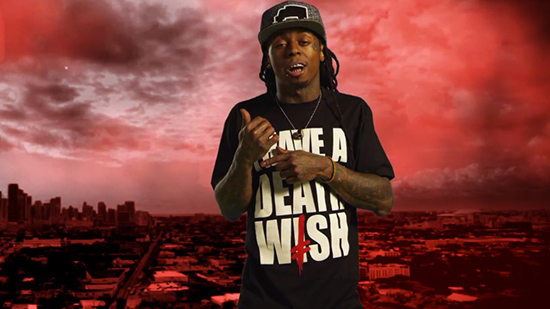 If you're a fan of top 40 Hip Hop with a splash of lyricism, and a beat sounding similar to "I'm On One," then you can thoroughly enjoy the track.
However, If you are bored with the current sound in Hip Hop, it may be wise to look elsewhere to get your fix. Hopefully, Joe Budden continues to build buzz and continues to work on the formula of balancing his lyricism with catchy music. We all know "Pump It Up" was his masterpiece, but can he do it again?
Wath the video for Joe Budden's "She Don't Put It Down" (feat. Lil Wayne, Tank & Fabolous) below:
Be the first to receive breaking news alerts and more stories like this by subscribing to our mailing list.