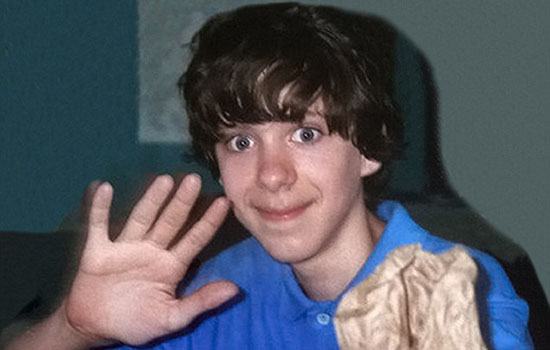 According to a team of medical professionals, Adam Lanza, the 20-year-old gunman who went on a shooting rampage at a small-town elementary school and killed 20 children and six faculty members, along with himself, and his own mother (at their home prior to the shooting), appeared to have a completely normal brain with no visible abnormalities.
While Connecticut's Chief Medical Examiner Dr. H. Wayne Carver is still waiting on final toxicology and genetic reports, he says that an examination of what remained of Adam Lanza's brain showed nothing unusual. "We measured his head and it fell in the normal range," Carver said.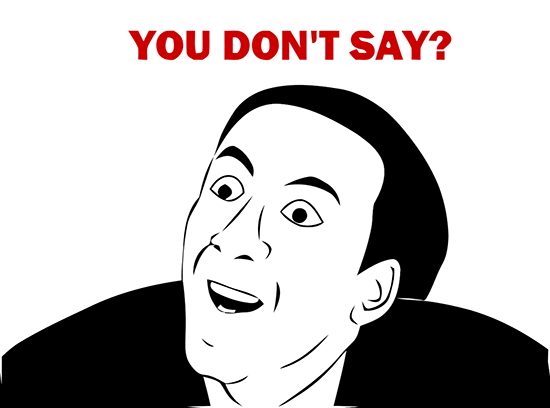 Uhm. Duh? What exactly were they looking for?
"It's a fishing expedition," said H. Wayne Carver II, whose autopsy of Lanza is one of nearly 1,000 he has conducted in his 30-plus years of experience. "I don't think we'll find answers. But that doesn't mean you don't look."

Carver said the examination of Lanza's brain showed "no tumor … no gross deformity."

But the medical examiner didn't expect to find a gross deformity.

"That would be associated with very severe disabilities," Carver explained. He said people who suffer from such deformities usually require a "custodial" setting.
In other words, we may never know the motive behind Adam Lanza's shooting rampage, and digging into his skull turned up absolutely nothing.
No surprise there.
[ctpost]
Be the first to receive breaking news alerts and more stories like this by subscribing to our mailing list.