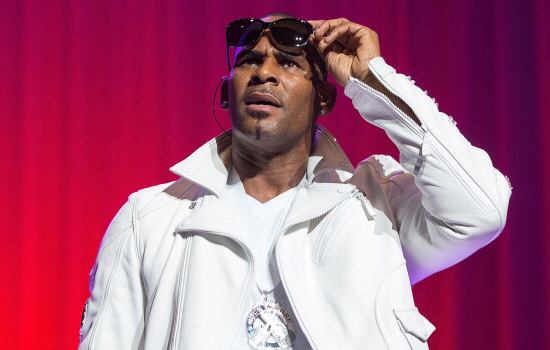 We know that Robert's heart was probably in the right place when he went into the studio to recorded "I Know You Are Hurting (Tribute To The Newtown, Ct. Kids)" … but given his seedy past with underage girls, wouldn't he have been better off avoiding this whole sticky situation to begin with?
You can sense he was treading lightly, since he let the "children's choir" do all of the singing.
But sex scandals aside, Robert was clearly touched, like everyone else, by the tragic shooting of more than 20 first graders at Sandy Hook Elementary in Newtown. And say what you will about his freak nasty side, but R. Kelly knows how to pen a motivational tear jerker too.
To be honest, this isn't one of his best, and it follows the same formula that he has for all of his "gospel" songs, but it's still "pretty," and "thoughtful" nonetheless.
Listen below:
[TGJ]
Be the first to receive breaking news alerts and more stories like this by subscribing to our mailing list.