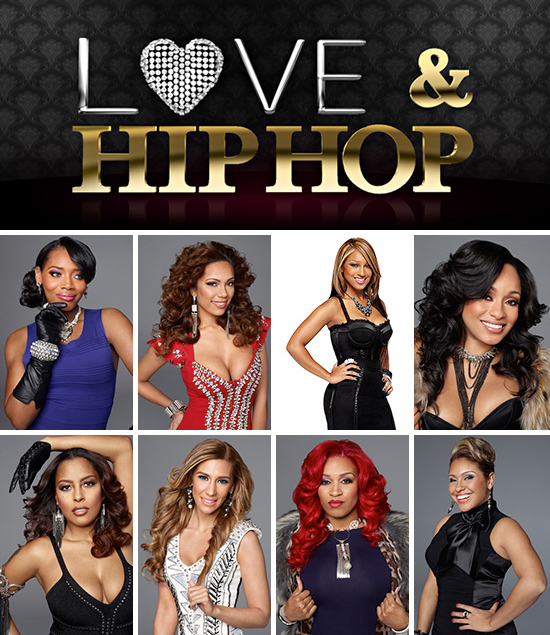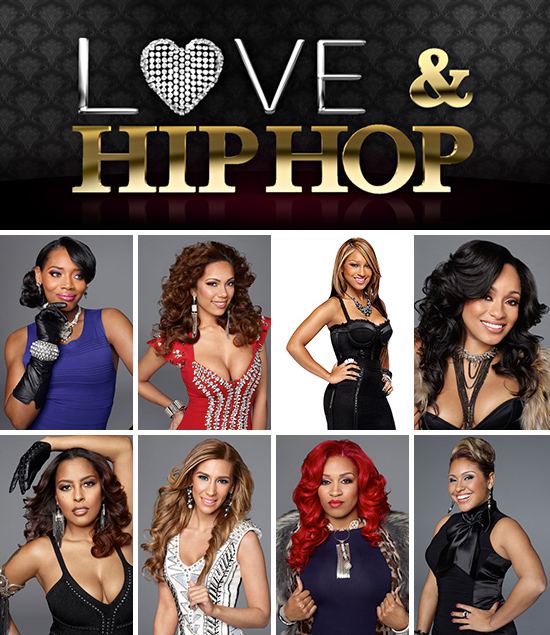 After spending some time in the "A," VH1 has brought its "Love & Hip Hop" franchise back to the Big Apple for the third season of the show, set to air tonight!
Though the cast for this season of LHHNY is mostly brand new, there are some familiar faces from Seasons 1 and 2, including Yandy Smith, Erica Mena and Olivia Longott.
The new personalities that will be shaking things up in Season 3 include celebrity stylist Winter Ramos, fashionista Rashidah Ali (most known for being a shoe consultant to the stars), radio personality Jen "The Pen" Bayer, her rapper husband Consequence (from "A Tribe Called Quest"), struggling freestyle rapper Joe Budden, his ex girlfriend Tahiry Jose and his "friend" Raqi Thunda (who Tahiry believes Joe cheated on her with).
According to VH1's official press relese for "Love & Hip Hop" Season 3, the show "promises to deliver all the drama from the lives, heartaches, successes and failures of hip hop's movers and shakers in the concrete jungle that is NYC," the "birthplace of hip hop and the home of some of its biggest successes, but even more of its shattered dreams… and all of its secrets."
Check out some photos of the cast of LHHNY 3 along with a sneak peak of the premiere episode below: