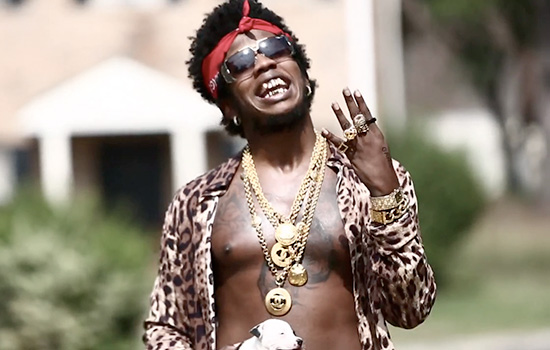 Apparently, a few million hits on YouTube, a catchy hook and a ridiculous sense of fashion is all you need to score a recording contract with a major record label. Just ask Atlanta rapper Trinidad James!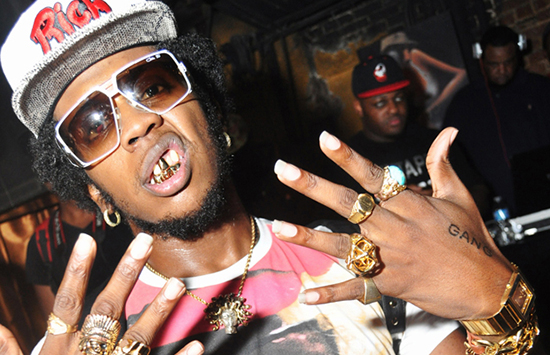 Speculation that James — storming the country with his viral debut single "All Gold Everything" — had signed a $2 million record deal with Def Jam ran rampant this week.
And while that has yet to be confirmed, Def Jam president Joie Manda did confirm that rap's newest "thing" is now a part of the label's roster, which also includes artists like Rihanna, Kanye West, 2 Chainz and many others.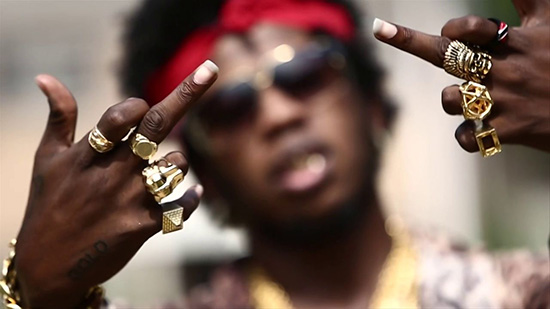 "We're excited to welcome a young talent like Trinidad James to the Def Jam family," Joie Manda told Billboard. "Def Jam prides itself as both a cornerstone of hip-hop's rich tradition, and as a vital, forward-thinking label dedicated to breaking and nurturing emerging artists. Trinidad James represents the cutting-edge of what's happening in the culture today. We are thrilled to have him at the label, and look forward to growing his already massive buzz."
Though 25-year-old Trinidad James hails from Atlanta, the rapper, who admits that he has been rapping for only 10 months, was originally born in the islands of Trinidad and Tobago — which is where he gets his name from.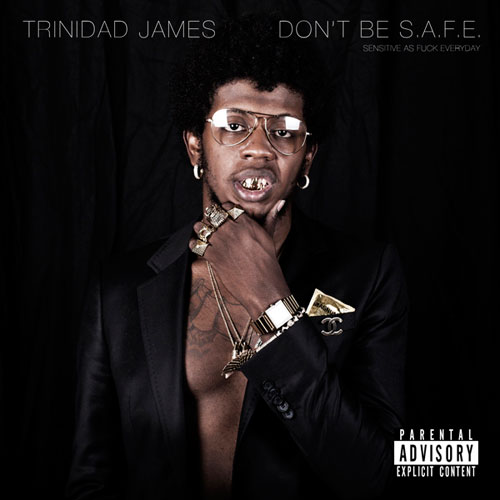 James has been the talk of the music industry since his hit, "All Gold Everything," arrived just a few short months ago, following the release of his first mixtape titled "Don't Be S.A.F.E." — which stands for "Sensitive As Fuck Everyday."
The video for "All Gold Everything" — which is literally covered in gold (Trinidad loves his gold!) — has received close to 3 million views since it was uploaded in October. James also performed in front of major record label execs earlier this month in New York City.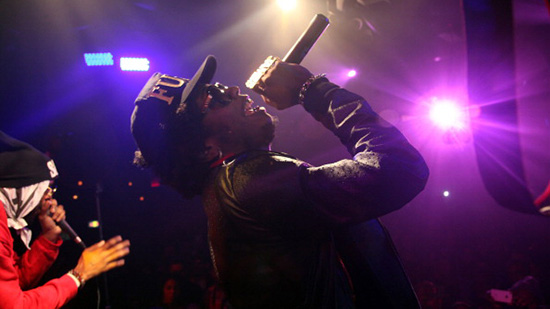 Not bad for someone who's been rapping for less than a year.
Be the first to receive breaking news alerts and more stories like this by subscribing to our mailing list.