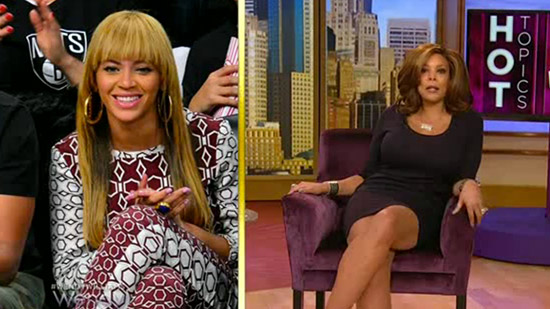 Oh, no she didn't!
Literally one week after upsetting stomachs worldwide with the unveiling of her nude PETA ads, Wendy Williams has upset Beyonce fans by basically calling the singer dumb on her talk show this week.
While discussing Beyonce's upcoming self-directed HBO documentary, Miss(ter) Williams, after declaring herself a "fan," just up and dissed Beyonce for absolutely no reason at all.
"I am a Beyonce fan. I'm gonna watch her upcoming documentary because fortunately one of the TVs in our kitchen has closed captioning so I'll be able to understand what she says. You know Beyonce can't talk. She sounds like she has a fifth grade education."
When her audience rightfully responded with boos, Wendy said, "Excuse me, I just said I was a fan. But we have to call a spade a spade. I mean, honestly…"
In case you missed it — and we're pretty sure you did since nobody watches Wendy's tired show anyway — check out the clip below:
Calling a spade a spade, huh?
You look like a true-to-life version of Gossamer, and you want to "call a spade a spade."
You look like you should be a defensive lineman for an NFL football team, and you want to call a spade a spade.
You actually wake up every morning, look at yourself in the mirror, and walk out of the house every day, honestly thinking that you look good, and you want to call a spade a spade.
Somebody please find this (wo)man a big fat chair, and tell her to sit in it.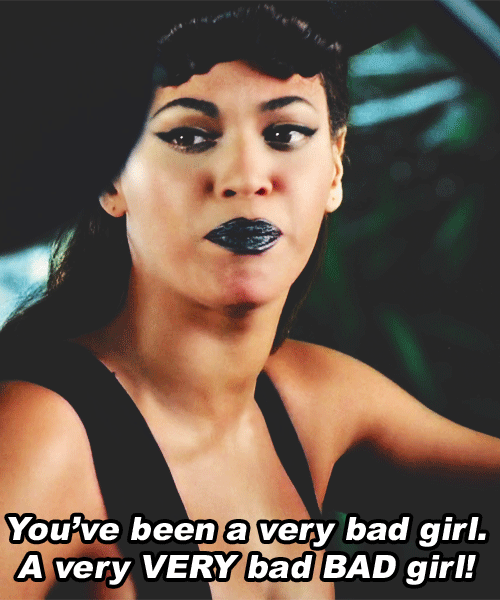 Be the first to receive breaking news alerts and more stories like this by subscribing to our mailing list.