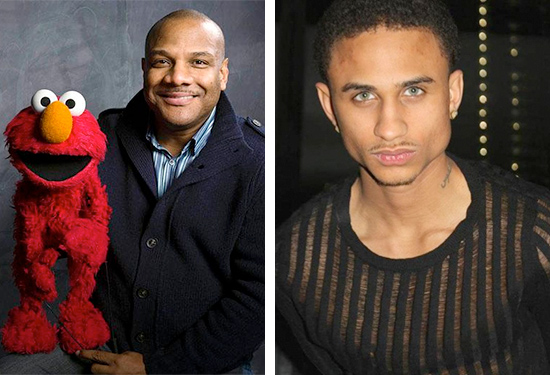 A story that was both serious and disappointing to many is now turning into a circus thanks to Sheldon Stephens' flip-floppy accusations about an alleged underage sexual affair with Elmo puppeteer Kevin Clash.
Just last week, the seemingly unstable 23-year-old remained anonymous when he claimed that Clash had a sexual relationship with him at the age of 16.
Obviously, having the words sex and scandal attached to one of their most profitable characters had Sesame Street folks and Clash shook as hell.
The allegations had been kept under wraps for a while by Sesame Workshop lawyers while they pieced every bit of information together.
After careful deliberation, Sesame Workshop determined that Stephens' allegations were unsubstantiated. They weren't buying it!
Stephens then hired his own team of lawyers and on November 12 the shocking news went live through a statement released to celebrity gossip site TMZ:
"[The company is trying to] discredit the victim in order to protect its employee and the image of one if its most valuable characters. This approach places a greater value on a puppet than the well being of a young man."
But get this…just one day later, Stephens issued another statement through his lawyers and completely took back the underage sex allegations.
As a matter of fact, he agreed with Clash's statement of having had a consensual adult relationship with the puppeteer. It was then unclear whether there had been a settlement or not, but it was pretty obvious to us.
As it turns out, the settlement was for a whopping $125,000.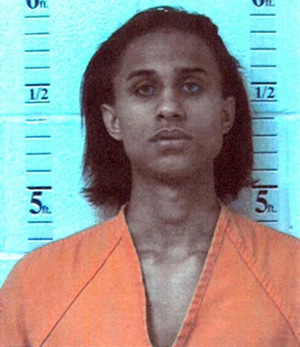 In the days following the recanting, the man's identity was revealed along with juicy details about his life — including his struggle to become a model and run-ins with the law for passing bad checks and reckless driving.
Taking back his damaging allegations against Clash made his credibility dwindle amongst the media and public, although it still wasn't enough to clean up Clash's image either. After all, the nearly 30-year difference between the two is borderline disturbing.
And now, a week later, Sheldon Stephens is saying that his initial claim is true and wants to undo the $125,000 settlement. WTF?!
According to a new report by TMZ, Stephens claims he was "pressured into recanting his story" and by entering the settlement, he agreed to the following:
"Stephens agrees that immediately upon execution of this Agreement, his counsel, Andreozzi & Associates, P.C., shall release the [following] statement … 'He [Stephens] wants it to be known that his sexual relationship with Mr. Clash was an adult consensual relationship.'"
Well, okay. Pressured into recanting his story or did he realize that now that his identity is exposed he might as well milk it all the way and possibly get more money out of it?
Maybe do a few exclu$ive interviews here and there? Perhaps even write a book? Yeahhh.
This guy sounds like a money hungry kid who's frustration to make it into the entertainment business has led him down a pretty desperate path.
Again…. SAD.
Be the first to receive breaking news alerts and more stories like this by subscribing to our mailing list.