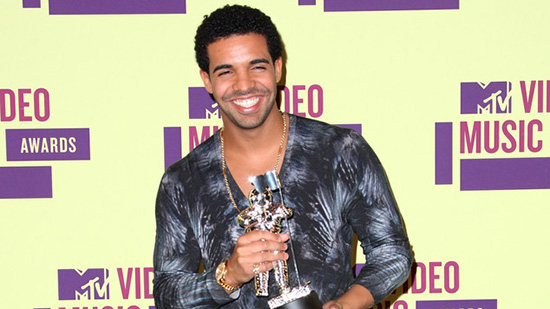 It's never too late to go back to school they say. And Drake put his money where his mouth is by going back to high school for five months in order to complete his high school diploma at Jarvis Collegiate Institute in Toronto.
For Drake, the decision to go back to school centered largely around "following through." The Young Money emcee shared how growing up he thought a high school education wasn't meant for him because it was, essentially, a waste of his time and talents.
But as he grew older, Drake realized that his decision to drop out of high school left him with a gaping hole in his spirit.
"Sometimes it's the journey that teaches you a lot about your destination. And sometimes when you get there, you'll look back and you'll realize that you wish you could go there again, because all of the experiences that you went through are the reason that you are who you are today," Drake said in his speech.
Watch Drake's speech at Jarvis C.I. in its entirety below:
Okay, Professor Aubrey.
For real though, good on Drake for going back to school and reaching back to the kids. His mother, who is a retired teacher, can certainly breathe easier now knowing that her son is finally no longer a high school dropout. And the chuuch said, "AMEN!"
Be the first to receive breaking news alerts and more stories like this by subscribing to our mailing list.