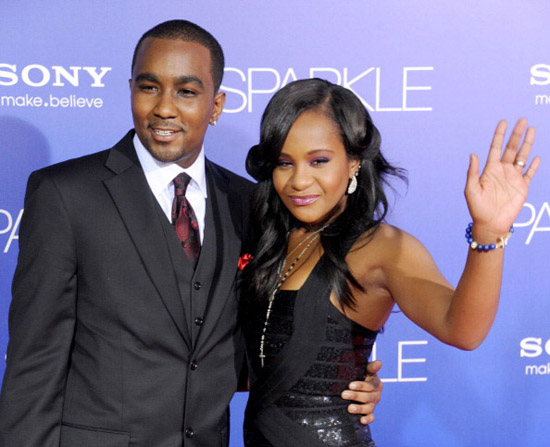 Bobbi Kristina and her boyfriend/adopted brother Nicholas Gordon are getting engaged!
Earlier this spring, Bobbi Kristina — daughter of the late R&B icon Whitney Houston — showed off a brand new, sparkling diamond ring that was given to her by Nick, her adopted brother turned boyfriend.
Bobbi K initially denied the engagement, saying that the ring was a gift, but she did confirm that she and Nick were in a 'serious' relationship. And in the newly released super trailer for her new reality show "The Houstons: On Our Own," Bobbi K reveals to her family that she and Nick are engaged to be married.
In the clip, you'll see the drama surrounding Bobbi Kristina and Nick's strange love affair, as not everyone in the family approves of their relationship.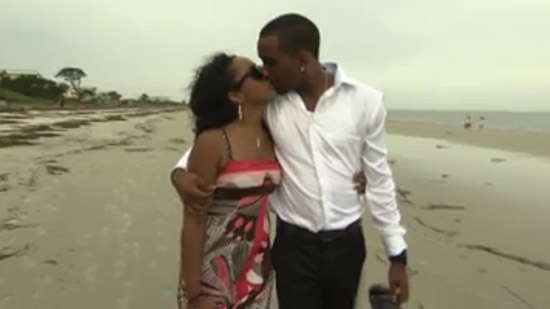 "We're engaged!" Bobbi announces to her family through a nervous giggle.
READ: Bobbi Kristina's Boyfriend/Adopted Brother Nick Gordon Crashes Car During Heated Argument
Pat Houston, Whitney's sister-in-law, former manager and best friend (and Bobbi K's aunt), says, "Engagement? This is unacceptable," while in another scene Whitney's brother Gary Houston (Pat's husband, Bobbi K's uncle) confronts Gordon with, "No one knew that from a godson, you would turn into a boyfriend."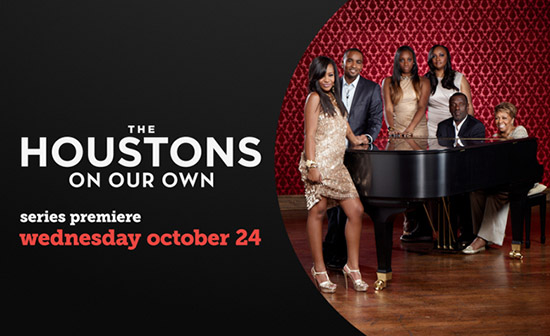 Starring Bobbi Kristina (Krissy), Pat Houston, Pat's daughter Rayah, Whitney's brother Gary, their legendary mother Cissy Houston and course Krissy's live-in boyfriend Nick Gordon, "The Houstons: On Our Own" will show how Whitney's family is holding up in the aftermath of the R&B legend's untimely death earlier this year.
The show is set to premiere on the Lifetime network October 24th.
Check out the supertrailer (via SFTA) below:
Be the first to receive breaking news alerts and more stories like this by subscribing to our mailing list.