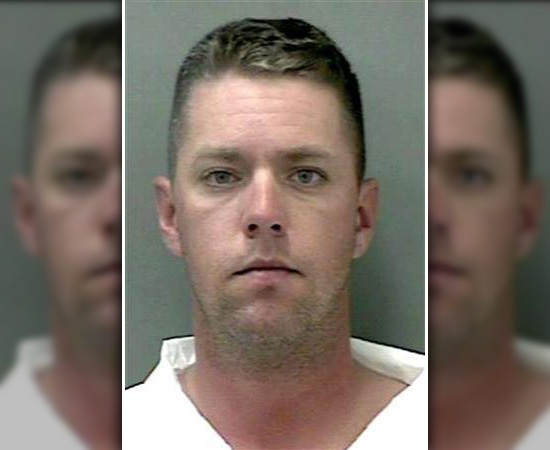 Getting the hiccups suck, but getting accidentally shot in the face (and killed) sucks worse. Way worse.
A soldier was suffering from a bad case of the hiccups when his friend, a fellow soldier, thought it would be a good idea to use a loaded handgun to scare them out of him.
But the gun accidentally discharged, shooting the man with the hiccups in the face and killing him instantly.
According to police, 27-year-old Army Spc. Patrick Edward Myers was under the impression that the gun had dummy rounds in it when he pointed it at 22-year-old Pfc. Isaac Lawrence Young's head, but Myers found out the hard way that his assumption was wrong.
Authorities said both soldiers, who were stationed at Fort Hood in Texas, were drinking alcohol and watching a football game at the time of the Sunday night (Sep 23) incident.
"The victim had the hiccups. The suspect pulled out a gun to scare him in order to stop the hiccups," said Carroll Smith, a spokesman of the Killeen, Texas, Police Department, adding that Myers was "handling [the gun] in an unsafe manner."
Myers was immediately arrested and charged with manslaughter. His bond was set at $1 million.
Be the first to receive breaking news alerts and more stories like this by subscribing to our mailing list.