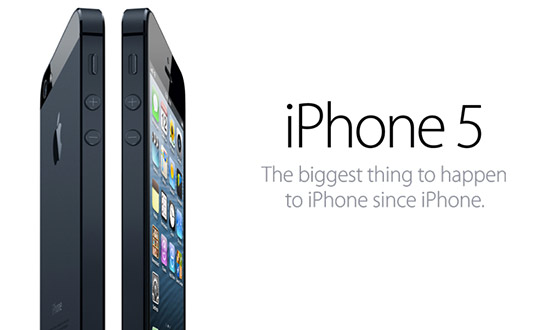 The moment all Apple fans have been waiting for has arrived. Apple unveiled its brand new iPhone this morning and it pretty much lived up to all the hype set by the leaks.
The iPhone 5 is taller than the previous versions. Its screen size is now 4 inches in diameter, which conveniently allows room for a fifth row of icons on the screen.
It also has 4G LTE, a feature that many were upset about being excluded in the iPhone 4S launch. And lastly, it ditches the traditional 30-pin connector that the iPods came out with in 2003 in favor of a smaller port that the company is calling Lightning.
Have no fear though, there will be an adapter so that your old accessories remain compatible with the new device.
Apple also rolled out a refreshed set of earphones that it calls ear pods. The new devices will ship with the iPhone 5 but are available as a separate accessory now.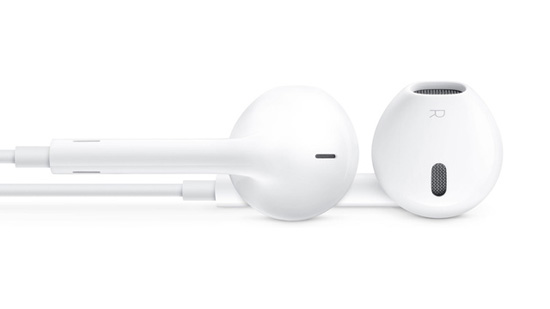 Apple has put great care into making these ear pods comfortable for all ear types. In fact, they even put a team of its employees on the task of measuring a wide range of ears for the project.
So if the new ear pods fit snugly in your ear, you can thank the poor saps who had to poke around in people's ear wax for that.
The new iPhone 5 is available for pre-orders on the Sept. 14 and will ship in the U.S. on Sept. 21.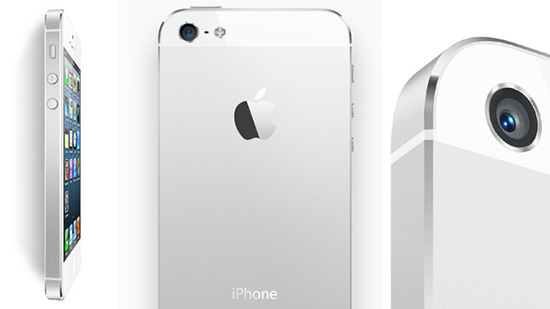 For those of you who don't snag an iPhone 5 during the pre-order rush, get your tents ready for an Apple store campout.
Be the first to receive breaking news alerts and more stories like this by subscribing to our mailing list.