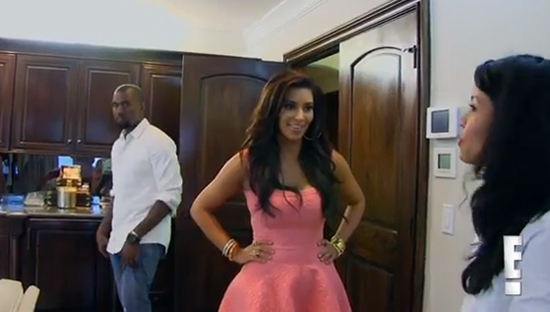 Word to any woman looking to date Kanye West: Your wardrobe is not safe.
Kanye, being the ego maniac that he is, doesn't just like to date a woman. He likes to shape her into his mold.
He succeeded in turning Amber Rose into his very own, mulatto, buzzcut-sporting Barbie, but can Kanye pull off the same trick with America's favorite sex tape vixen, Kim Kardashian?
In a clip from an upcoming episode of "Keeping Up with the Kardashians," Kanye invades Kim's closet with his stylist in tow.
Kim appears nervous and anxious about the whole thing. She shyly tries to salvage some of her favorite pieces, but Kanye, with a smile on his face, tells her she really needs to be prepared to throw everything out.
Watch the clip of Kanye raiding Kim's closet, below
What Kim doesn't know is that Kanye isn't making suggestions. Those are orders.
While the cameras are rolling he'll put on a happy, friendly face, but once they leave, he'll expect Kim's closet to be put together exactly how he likes it.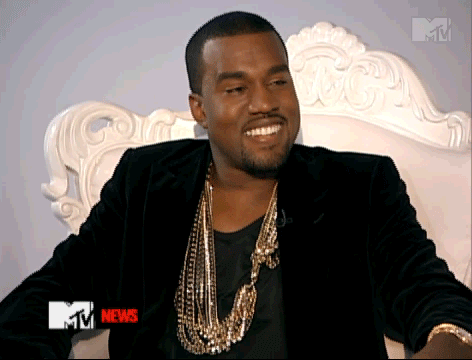 This ain't a game, bitch!
Be the first to receive breaking news alerts and more stories like this by subscribing to our mailing list.