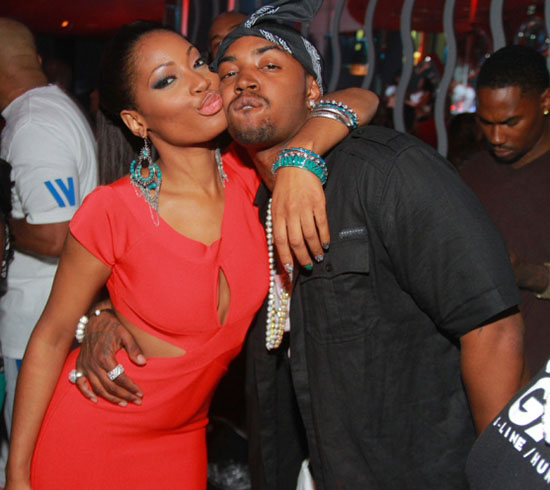 "Love & Hip-Hop Atlanta" is quickly becoming VH1's most successful reality series, with over 3 million people tuning in weekly.
But what fans are looking forward to most is the END of the show, when the cast gathers in front of an audience and talk about each other face-to-face on the highly anticipated reunion show.
And we hear that it's going to be "explosive!"
According to our buddies over at Straight from the A, Lil Scrappy may have just upgraded Erica Dixon aka "Baby Mama" (no, really … that's what he calls her) to wifey … after proposing to her during the reunion show, which was shot in New York earlier this week.
Lil Scrappy actually PROPOSED to his baby mama Erica Dixon!

Seems like Scrappy (who was feeling some kinda way about being seen as a deadbeat dad) figured it would be a good look to stick with the good girl. Or that it's cheaper to keep her!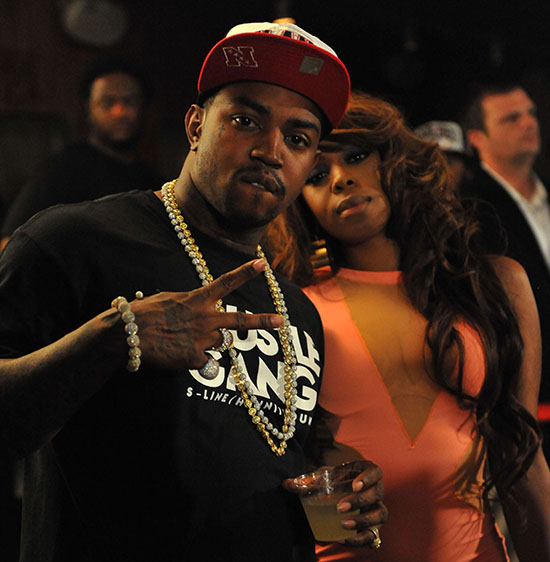 Now, you might be wondering, if Scrappy and Erica are engaged … where does that leave Scrappy's new "girlfriend" Shay "Buckeey" Johnson?
Lil Scrappy's jumpoff love interest/best friend Buckeey is said to have been pisssssssed off to find out that Scrap was actually still very much involved with Erica!

In fact, THEY SAY that when Buckeey finally taped her segment of the show, she and Scrappy exchanged quite a few words and she even spilled the tea about him having a few bills IN HER NAME?!?

Shay was so disturbed by the entire revelation that she ended up running off the set in tears…. OVER SCRAPPY! (chile bye!)
No word just yet on when the "Love and Hip-Hop Atlanta" reunion special will air … but with just 3 episodes left, we don't have much longer to wait!
Will you be watching?
[SFTA]
Be the first to receive breaking news alerts and more stories like this by subscribing to our mailing list.