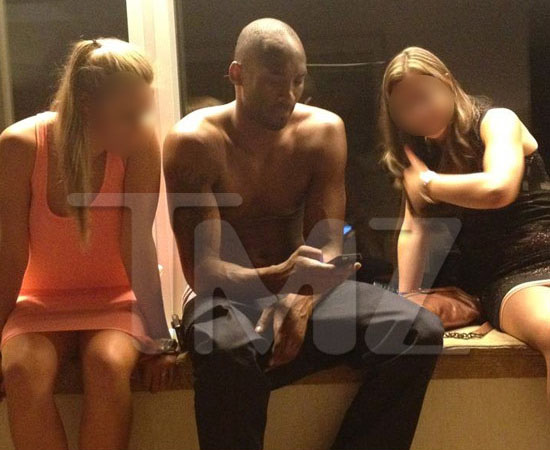 If your name is Kobe Bryant … and you are in the middle of reconciling with your estranged wife — who wants to divorce you — it's not a good idea to be pictured (SHIRTLESS!) with two random women on either side of you, checking out something on your cell phone.
According to TMZ, Kobe was attending an afterparty in Barcelona (he's in Europe for the 2012 summer Olympics in London), when he was "FORCED" to take off his shirt after "someone spilled an entire drink on him."
As for the suspect-looking pictures, they were snapped while one of Kobe's friends went to fetch him another shirt.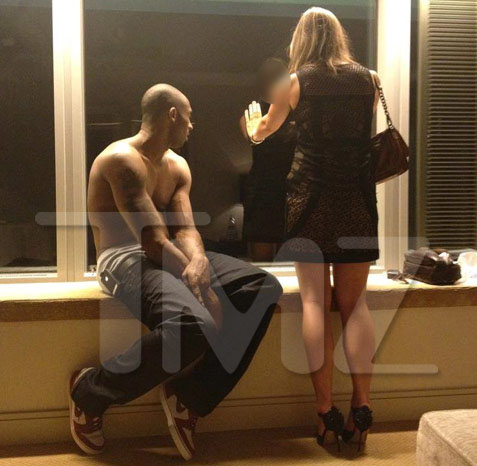 "But he's jacked, so no one complained," explained TMZ, who made a point to mention that the women in the photo were attending the party with their significant others — one was with her boyfriend, the other was with her husband.
Coincidentally … Kobe was randomly pictured at another Barcelona nightclub last week with another set of women, with his wife Vanessa nowhere in sight.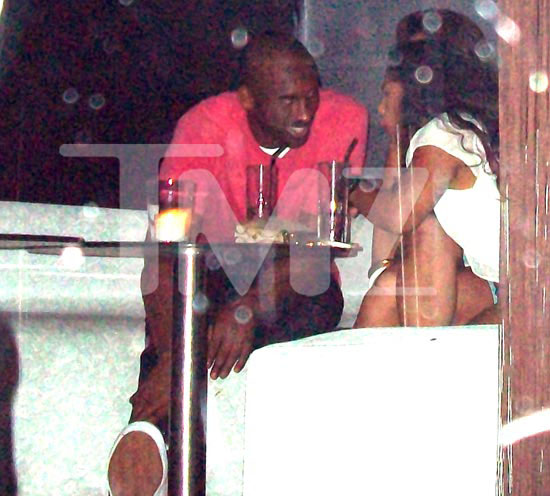 A source who was inside the club told TMZ, "Kobe was at a social event with some of the other members of the USA basketball team. Two women sat down, asked for an autograph and left. He didn't know them … After signing the autograph, he left that table to join friends at another table."
What do you think? Just a few innocent photos … or what?
Be the first to receive breaking news alerts and more stories like this by subscribing to our mailing list.