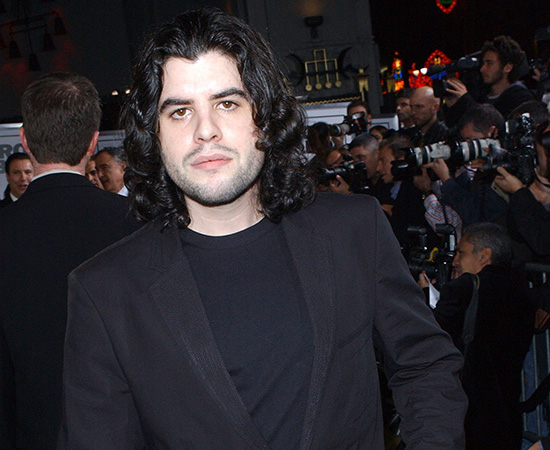 Sage Stallone — son of actor/director Sylvester Stallone — was found dead Friday (Jul 13) at his apartment in Los Angeles. He was 36 years old.
Though the details surrounding his death are sketchy, sources tell TMZ that the cause of Sage Stallone's dead was an overdose of pills, and his body was found by either a maid or his girlfriend. Paramedics were called, and he was pronounced dead at the scene.
It is unclear if his death was a suicide or accidental. Coroner's officials also say they were in the beginning stages of the investigation.
A publicist for Sylvester Stallone confirmed his son's death with a statement:
"Sylvester Stallone is devastated and grief-stricken over the sudden loss of his son Sage Stallone. His compassion and thoughts are with Sage's mother, Sasha. Sage was a very talented and wonderful young man. His loss will be felt forever."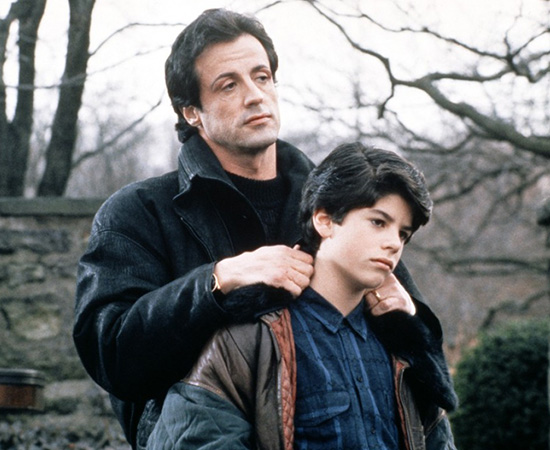 Sage Moonblood Stallone was the oldest of Sylvester Stallone's five children, and famously appeared with his father in two films. He made his acting debut in the 1990 movie "Rocky V" and also appeared with his father in 1996's "Daylight."